Graphite plugs have the characteristics of high temperature resistance, oxidation resistance, and excellent thermal conductivity. In the process of high temperature use, graphite plugs have a small thermal expansion coefficient and have certain strain resistance to rapid cooling and rapid heating.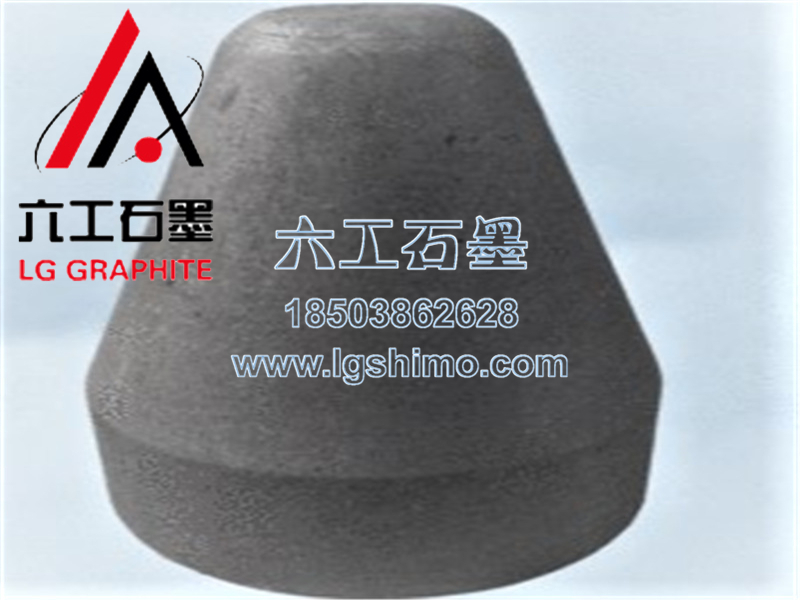 Graphite material performance advantages:
High temperature resistance
The melting point of graphite is 3850±50℃. Even if it is burned by an ultra-high temperature arc, the weight loss is very small, and the thermal expansion coefficient is also small. The strength of graphite increases with increasing temperature, and at 2000°C, the strength of graphite doubles.
Electrical and thermal conductivity
The conductivity of graphite is one hundred times higher than that of ordinary non-metallic minerals. The thermal conductivity exceeds that of metal materials such as steel, iron, and lead. The thermal conductivity decreases with increasing temperature, and even at high temperatures, graphite becomes a thermal insulator.
Lubricity
The lubricating performance of graphite depends on the size of the graphite flakes. The larger the flakes, the smaller the friction coefficient and the better the lubricating performance.
Chemical stability
Graphite has good chemical stability at room temperature and is resistant to acid, alkali and organic solvent corrosion.