Aluminum liquid degassing graphite rotor, high temperature resistant graphite rotor, what is the graphite rotor? I believe that many people do not understand graphite rotors. Now, Henan Liugong Graphite Co., Ltd. will explain to you what is aluminum liquid degassing graphite rotors, high temperature resistant graphite rotors, and graphite rotors:
The working principle of the graphite rotor is as follows: the rotating rotor breaks the nitrogen (or argon) blown into the aluminum melt into a large number of dispersed bubbles and disperses them in the molten metal. The bubbles in the melt rely on the principle of gas partial pressure difference and surface adsorption, absorb hydrogen in the melt, adsorb oxidized slag inclusions, and are brought out of the melt surface as the bubbles rise, so that the melt can be purified.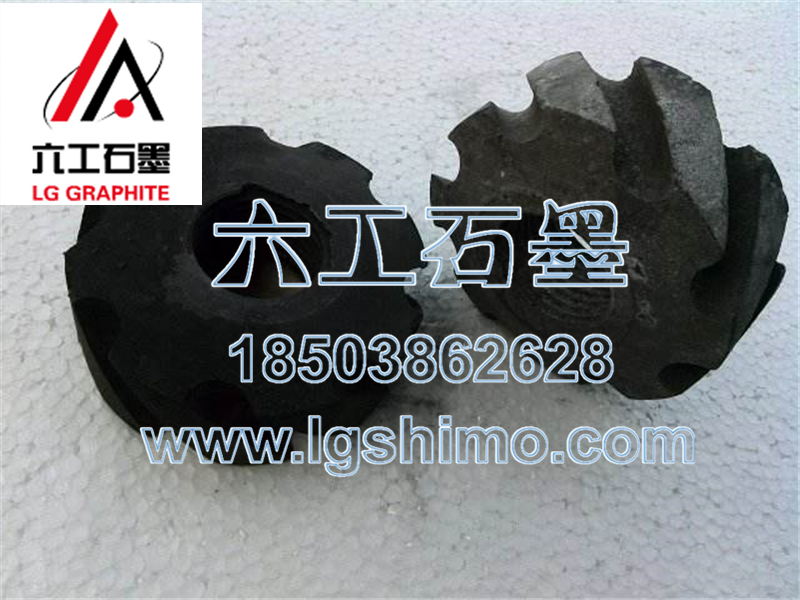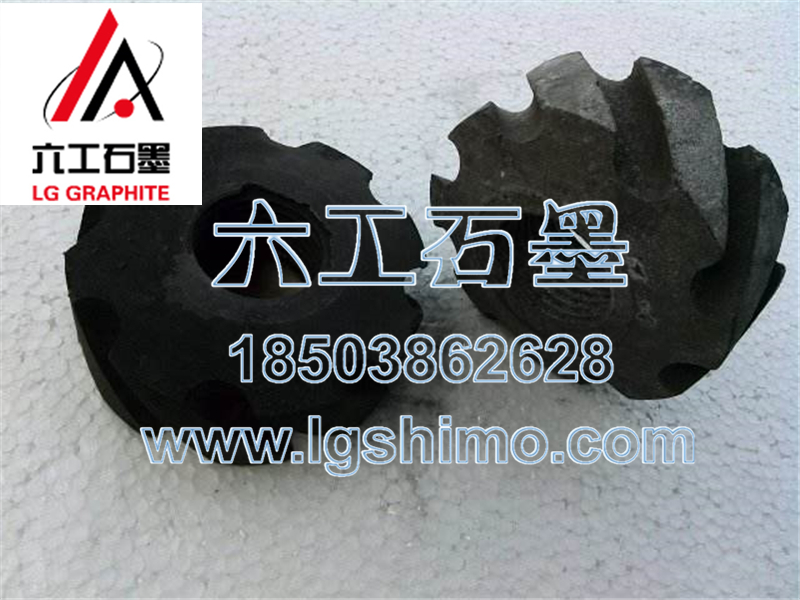 Graphite rotor has excellent properties such as high temperature resistance, electrical conductivity, thermal conductivity, lubricity, chemical stability, plasticity, thermal shock resistance, etc. It has the following uses:
As a refractory material
As conductive material
As lubricating material
For making heat exchangers, reaction tanks, condensers, combustion towers, absorption towers, coolers, heaters, filters, pump equipment
For casting, sand casting, compression moulding and high temperature metallurgical materials
Used as a deceleration material in atomic energy reactors
Add a certain amount of graphite powder to the water to prevent the boiler from scaling
As pencil lead, pigment, polish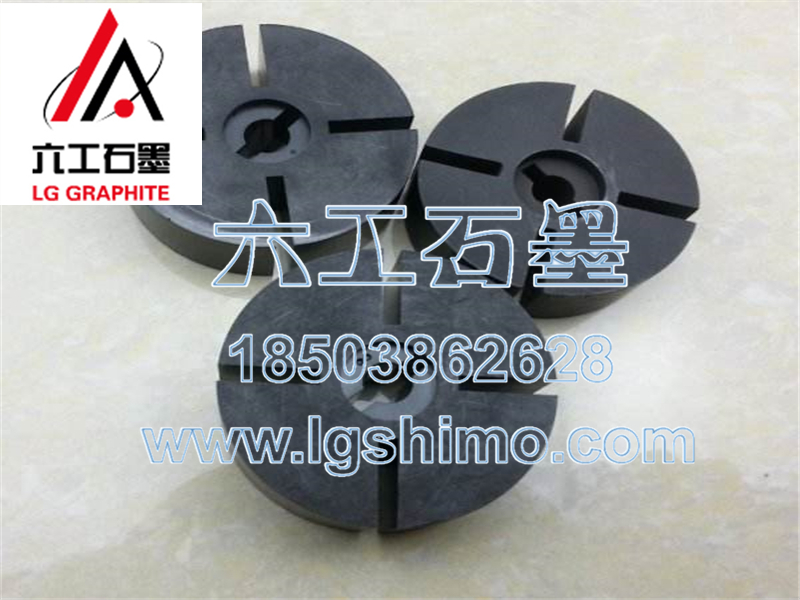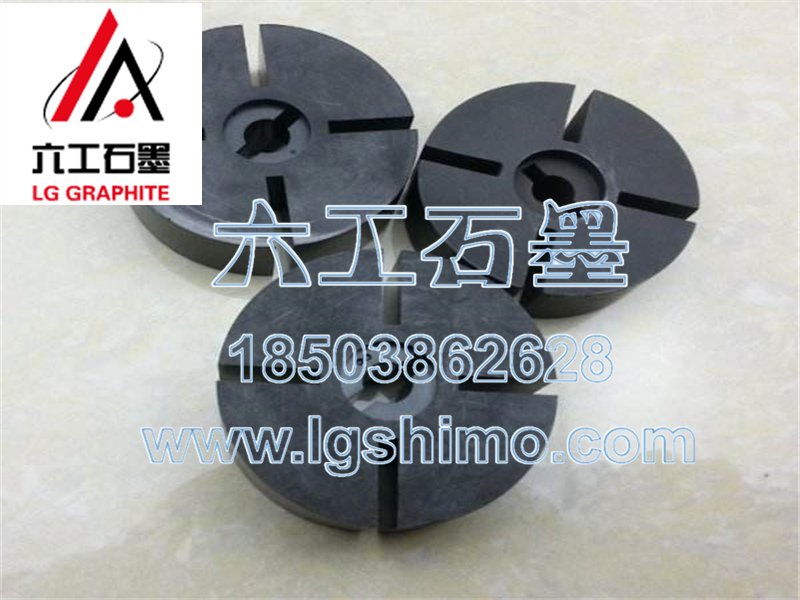 Henan Liugong Graphite Co., Ltd. sells graphite raw materials and graphite products such as hydrostatic graphite, high-purity graphite, graphene, graphite powder, EDM graphite, graphite molds, etc., and has reached a long-term cooperative relationship with many domestic graphite manufacturers. Our products are now widely used in solar photovoltaic, electronic semiconductor, industrial furnace high temperature treatment, machining, non-ferrous metal smelting, EDM, diamond sintering mold, mold, solar photovoltaic, chemical industry, nuclear industry and quartz industries. In addition to mechanical processing, we also provide post-processing services such as graphitization and purification to provide customers with products and services at favorable prices.