Carbon fiber plate is the carbon fiber arranged in the same direction with resin infiltration hardening into carbon fiber plate, can effectively solve the problem of multi-layer carbon fiber distribution work difficulty and large amount of engineering, good reinforcement effect, convenient construction.
Using high-quality carbon fiber raw materials and good basic resin, carbon fiber sheet has high tensile strength, corrosion resistance, shock resistance, impact resistance and other good properties. Application fields include concrete beam bending, shear reinforcement, concrete floor slab, bridge slab reinforcement, concrete, brick masonry wall, scissors wall reinforcement, bridge pier, pile and other columns reinforcement reinforcement, chimney, tunnel, pool, concrete pipe reinforcement reinforcement. In addition, it is also widely used in the production of multi-rotor UAV body, such as traversal aircraft, aerial UAV and so on.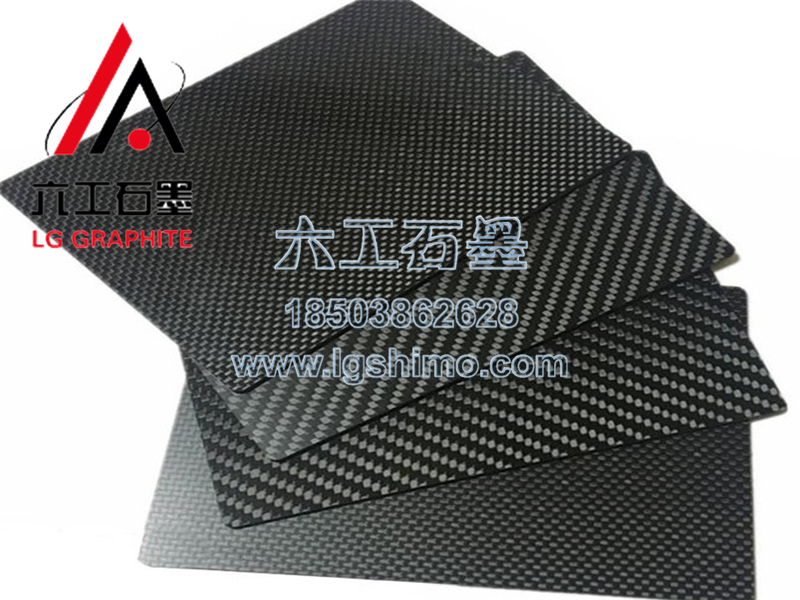 Performance characteristics of carbon fiber plate:
High strength and high efficiency
The tensile strength is several times of ordinary steel, the elastic modulus is better than steel, has excellent creep resistance, corrosion resistance and shock resistance.
2, light weight, good flexibility
Carbon fiber sheet is strong, only a fifth of the mass of steel, has a high toughness, can be coil, can be supplied in a larger length without lap.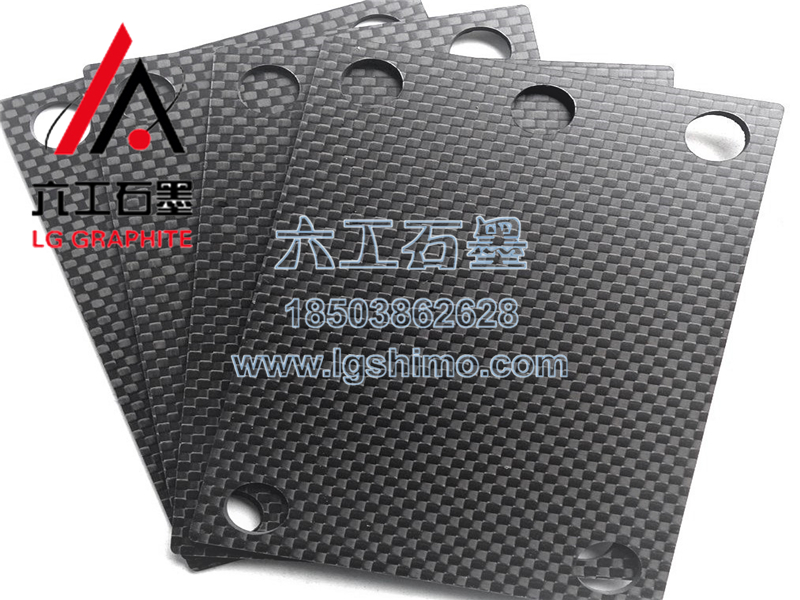 3, convenient construction, easy to ensure the construction quality
The material is not pre-processed, the process is convenient, and the plate is allowed to cross.
4, good durability and corrosion resistance
Corrosion resistant to acid, alkali, salt and atmospheric environment, no regular maintenance.
Henan Liugong Graphite Co., Ltd. is a comprehensive enterprise integrating graphite product research and development, production, import and export sales and after-sales. The company is located in Zhengzhou, Henan Province, with convenient transportation, Liugong produces isostatic graphite, high purity molded graphite, EDM graphite and other graphite raw materials. Liugong Graphite firmly believes that quality is the survival of this, quality is the means of competition. We never slack off in quality control.