Graphite round block is a kind of artificial graphite, and artificial graphite is made by artificial heating of coke products. Graphite has good chemical stability. Specially processed graphite has the characteristics of corrosion resistance, good thermal conductivity and low permeability, and is used in the configuration of heat exchangers, condensing devices, combustion towers, coolers, heaters, filters and water pumps. It can also be used in kerosene chemical industry, hydrometallurgy, acid and alkali production, synthetic fiber, papermaking and other industrial sectors, which can save a lot of metal materials.
The use of graphite: 1. As a refractory material: Graphite and its products have the properties of high temperature resistance and high strength. They are mainly used to manufacture graphite crucibles in the metallurgical industry. lining. 2. As a conductive material: in the electrical industry, it is used to manufacture electrodes, brushes, carbon rods, carbon tubes, positive electrodes of mercury positive current devices, graphite gaskets, telephone parts, coatings for TV picture tubes, etc. 3. As a wear-resistant lubricating material: Graphite is often used as a lubricant in the machinery industry. Lubricating oil often cannot be used under the conditions of high speed, high temperature and high pressure, while graphite wear-resistant materials can work at a high sliding speed at a temperature of 200~2000 °C without lubricating oil. Many equipment for conveying corrosive media widely use graphite materials to make piston cups, sealing rings and bearings. They do not need to add lubricating oil during operation. Graphite milk is also a good lubricant for many metal processing (wire drawing, tube drawing).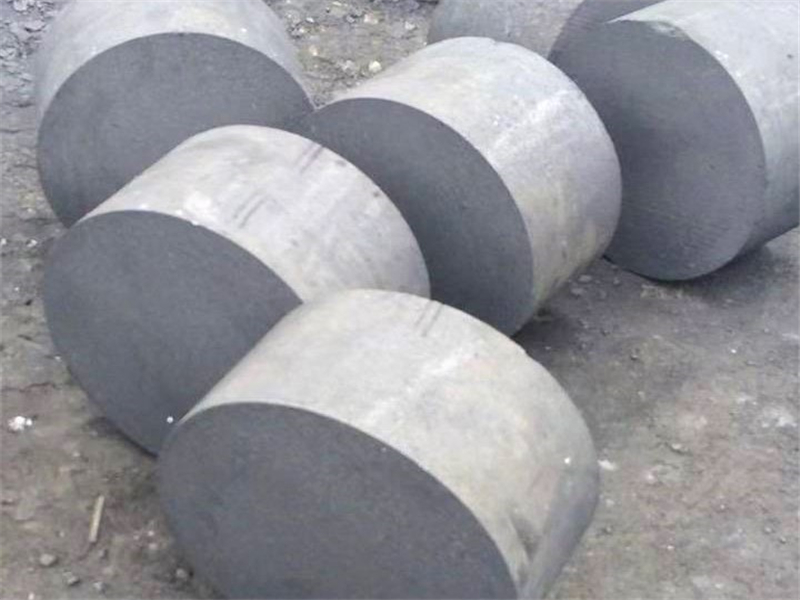 The purpose of Liugong Graphite is to treat every customer with integrity and provide customers with products at reasonable prices and perfect services. We work closely with customers to understand the needs of each customer through communication to ensure that products are delivered to customers on time. Liugong Graphite hopes to add value-added services to customers through good products, production and services. Liugong Graphite is willing to cooperate wholeheartedly with new and old customers at home and abroad with sincere service, and join hands in creating a better tomorrow.