Electrode paste is a kind of carbon material with calcined anthracite coal, calcined petroleum coke and graphite powder as the main raw materials, coal tar as the binder, and formed by a mold. Material. The electrode paste is used as a continuous self-baking electrode in the submerged arc furnace. The paste is added from the electrode cylinder on the top of the submerged arc furnace. As the temperature of the electrode cylinder gradually increases, the paste begins to melt and is finally baked into a conductive electrode. The tip releases the arc to melt the charge to produce ferroalloy, calcium carbide, yellow phosphorus, corundum and metallic silicon.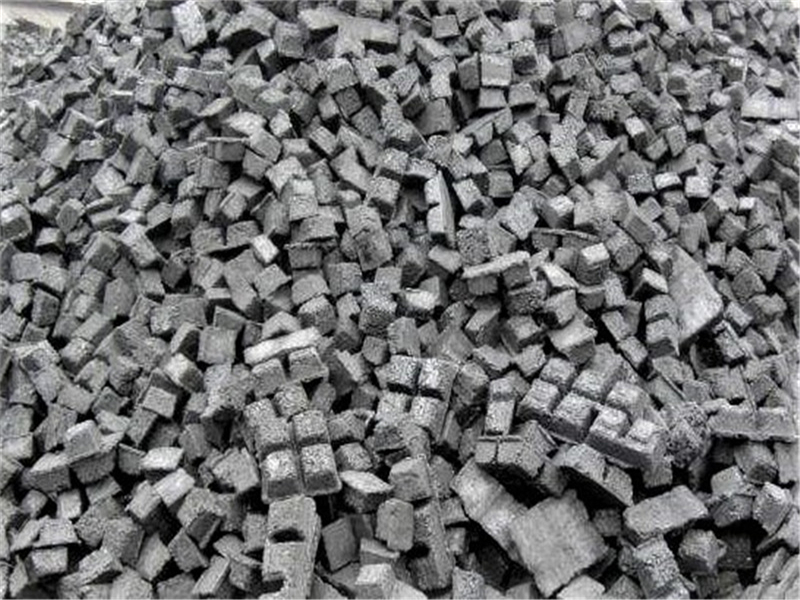 Since the electrode paste is calcined by the heat in the submerged arc furnace, the key to the use of the electrode paste is to match the consumption speed of the electrode with the calcination speed. With the development of submerged arc furnace technology, submerged arc furnaces are gradually developing towards large-scale and airtight. Therefore, the standard paste suitable for small electric furnaces is gradually reduced. The domestic electric furnaces are basically large electric furnaces, and the electrode pastes are mostly airtight pastes. The electrode paste is put into the electrode cylinder that has been installed on the fanatic electric furnace, and it is self-coking and sintered to form an electrode, which can be used continuously, and can be lengthened and sintered while being used.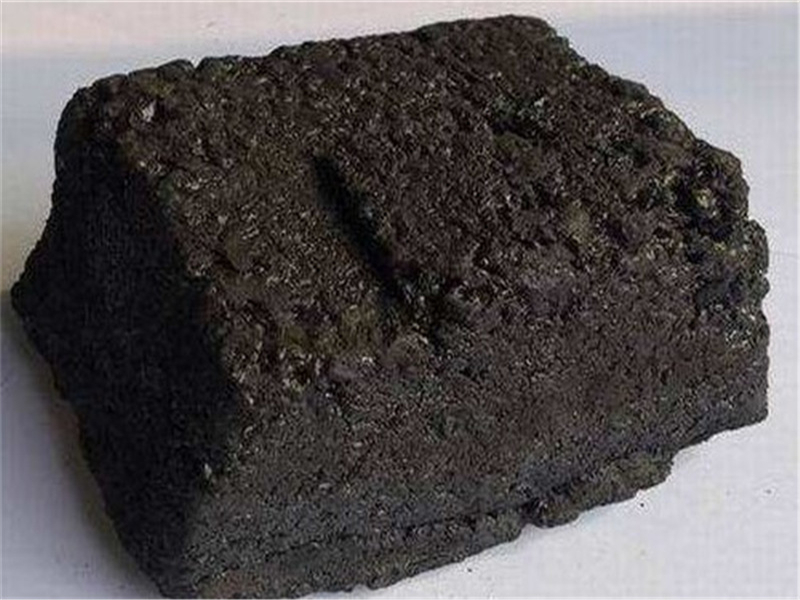 Electrode paste can be divided into standard paste and airtight paste according to the scope of use. Standard paste: used in open calcium carbide furnaces, this electrode paste uses ordinary calcined anthracite and metallurgical coke as the main raw materials, and uses medium temperature asphalt as the binder. It has the characteristics of high ash content, high resistivity, slow sintering speed, but low price. Airtight paste: used in airtight submerged arc furnace, the furnace face can be closed to recover gas, improve working conditions, and require electrode paste to have good sintering performance. The airtight paste is generally made of ordinary calcined anthracite, artificial graphite crushed, and petroleum coke as the main raw material. At the same time, a certain amount of coal tar is added to the coal pitch to reduce the softening point of the binder. It has the characteristics of electrical conductivity, good thermal conductivity, low ash content, fast sintering speed and high price.