Artificial graphite is made of anthracite, coke or petroleum coke as raw materials, pulverized and kneaded with coal tar and asphalt. Amorphous carbon materials are obtained by calcining at 800-1300 °C for about 200-250 h.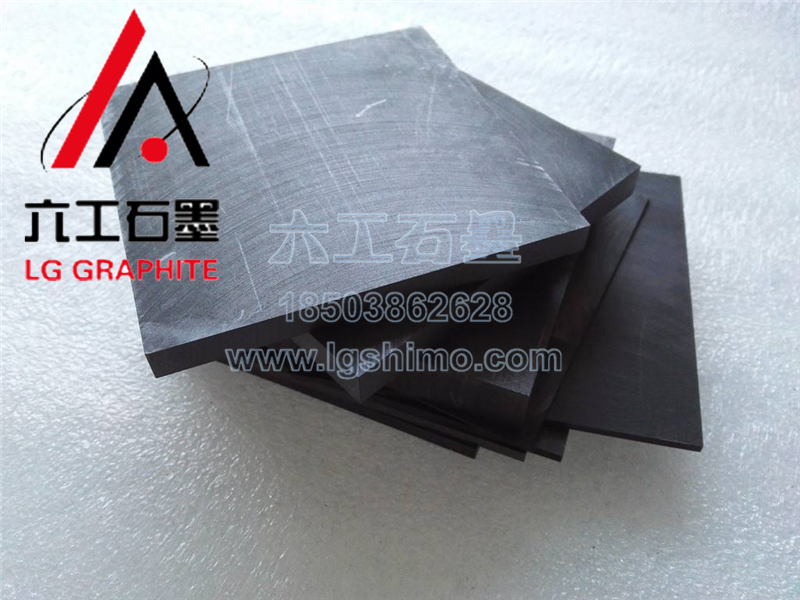 Artificial graphite: There are many forms, including powder, fiber and block, while artificial graphite in the narrow sense is usually block. It can be regarded as a multi-phase material, including graphite phase converted from carbonaceous particles such as petroleum coke or pitch coke, graphite phase converted from coal tar binder wrapped around the particles, particle accumulation or coal tar tar binder. The pores formed after heat treatment, etc.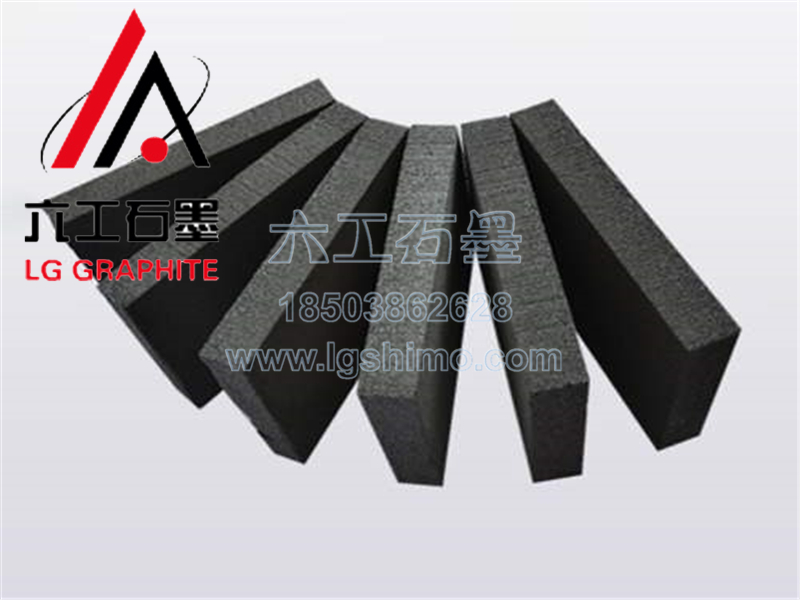 In terms of physical and chemical properties, graphite and artificial graphite have both commonalities and differences in performance. For example, graphite and artificial graphite are good conductors of heat and electricity, but for graphite powders of the same purity and particle size, flake graphite has better heat transfer performance and electrical conductivity, followed by microcrystalline graphite, and artificial graphite is lower. Graphite has better lubricity, flake graphite has better crystal development, smaller friction coefficient, better lubricity and higher plasticity, while dense crystalline graphite and cryptocrystalline graphite are second, and artificial graphite is poor.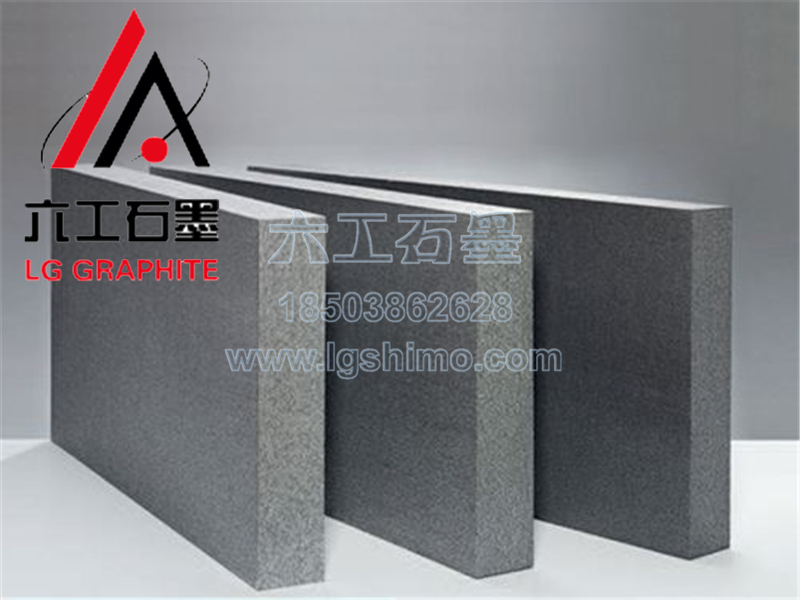 In the metallurgical industry, natural flake graphite can be used to produce refractory materials such as magnesia-carbon bricks and aluminum-carbon bricks because of its good oxidation resistance. Artificial graphite can be used as steelmaking electrodes, while electrodes made of natural graphite are difficult to use in steelmaking electric furnaces with harsh operating conditions.
In the machinery industry, graphite materials are usually used as wear-resistant and lubricating materials. Natural flake graphite has good lubricity and is often used as an additive for lubricating oils. The equipment for conveying corrosive medium widely uses piston rings, sealing rings and bearings made of artificial graphite, and does not need to add lubricating oil during operation.