Carbon fiber cloth is also known as carbon fiber cloth, carbon fiber cloth, carbon fiber braided cloth, carbon fiber prepreg cloth, carbon fiber reinforced cloth, carbon fiber fabric, carbon fiber belt, carbon fiber sheet (prepreg cloth), etc. Carbon fiber reinforced fabric is a one-way carbon fiber reinforced product, usually made of 12K carbon fiber silk.
Available in two thicknesses: 0.111mm (200g) and 0.167mm (300g). Various widths: 100mm, 150mm, 200mm, 300mm, 500mm and other special width required by the project. With the continuous development of the carbon fiber cloth industry, more and more industries and enterprises have applied carbon fiber cloth, and some sector enterprises have entered the carbon fiber cloth industry and developed.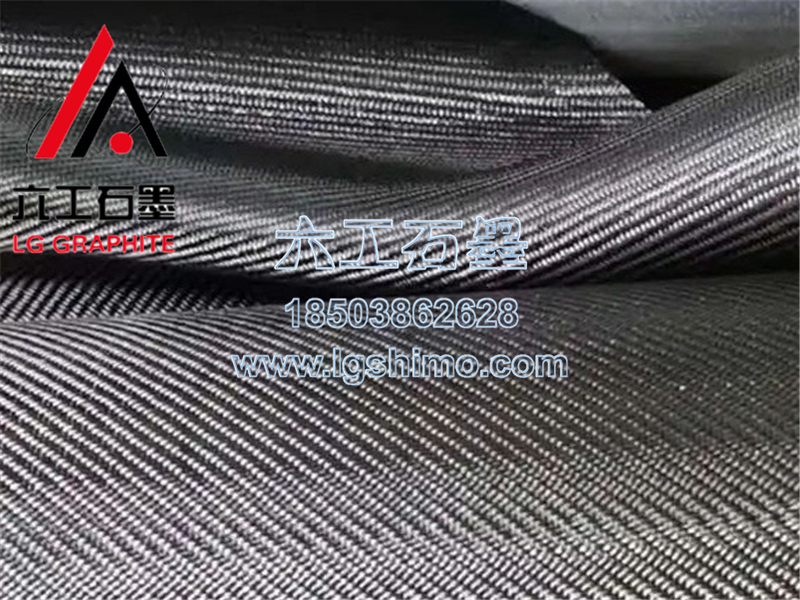 Carbon fiber cloth is used for tensile, shear and seismic reinforcement of structural members. This material is used together with supporting impregnated adhesive to form carbon fiber composite material, which can form a complete carbon fiber sheet reinforcement system. It is suitable for dealing with building load increase, engineering use function change, material aging, concrete strength grade lower than the design value, structural crack treatment, poor environment service component repair, protection of reinforcement engineering.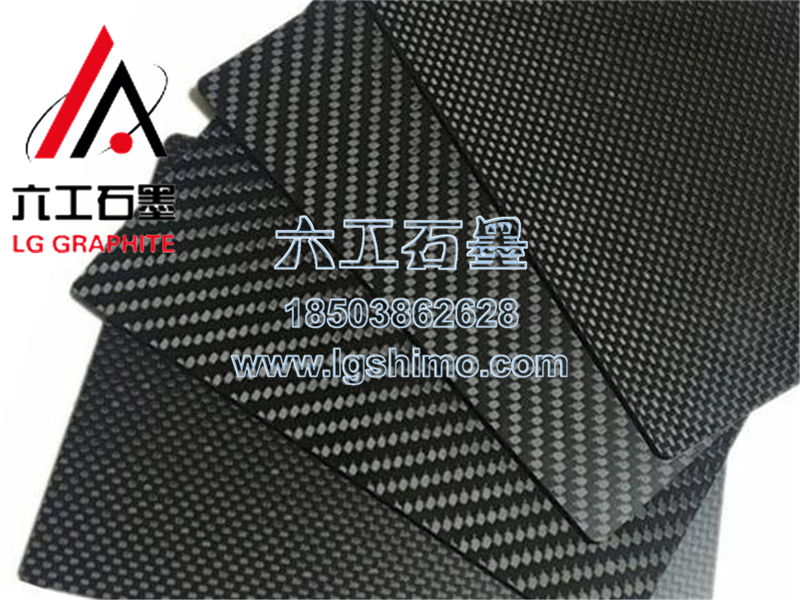 Carbon fiber cloth has high strength, low density and thin thickness, and basically does not increase the dead weight and section size of the reinforced member. Wide application, widely used in buildings, Bridges, tunnels and other structural types, structural shape of the reinforcement and seismic reinforcement and node reinforcement. Convenient construction, no need for large machinery and equipment, no wet operation, no need for fire, no need for on-site fixed facilities, the implementation of Banggong occupies less space, high construction efficiency. High durability, because no rust, very suitable for high acid, alkali, salt and atmospheric corrosion environment.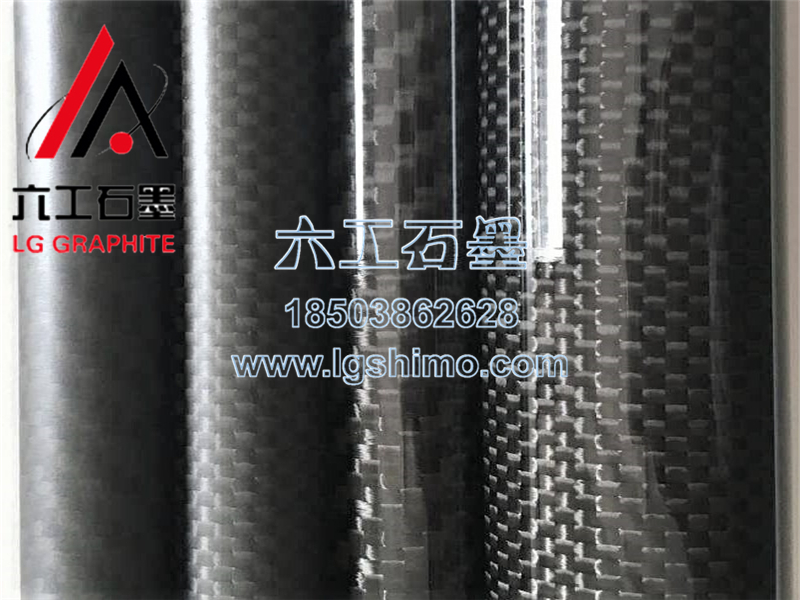 It is suitable for reinforcement and repair of various structural parts, such as beam, plate, column, roof truss, pier, bridge, barrel, shell and other structures. It is suitable for strengthening and seismic reinforcement of concrete structure, masonry structure and wood structure in port engineering, water conservancy and hydropower engineering, especially for the reinforcement of complex forms such as curved surface and joint. The strength of base concrete should not be lower than C15. The ambient temperature is between 5℃ and 35℃, and the relative humidity is not more than 70%.