Graphite polystyrene board is a blackboard or black foam, abbreviated as SEPS, which is made of imported new materials and made by a new process. During production, auxiliary materials such as foaming agent and graphite are added, so that the foam wall can wrap the graphite. and form a waterproof layer. This material makes full use of the heat reflection of graphite, which reduces the thermal conductivity of the thermal insulation board. Compared with the ordinary thermal insulation board, the flame retardant effect of the graphite polystyrene board will be better.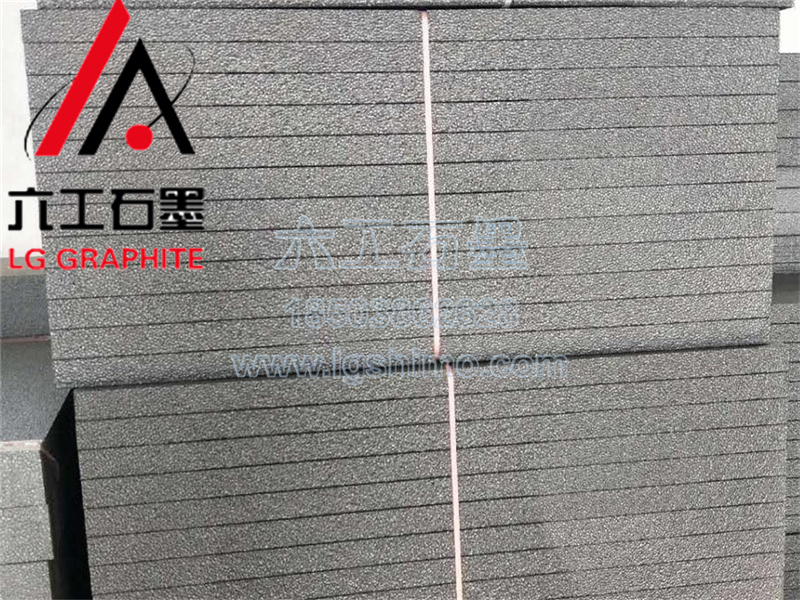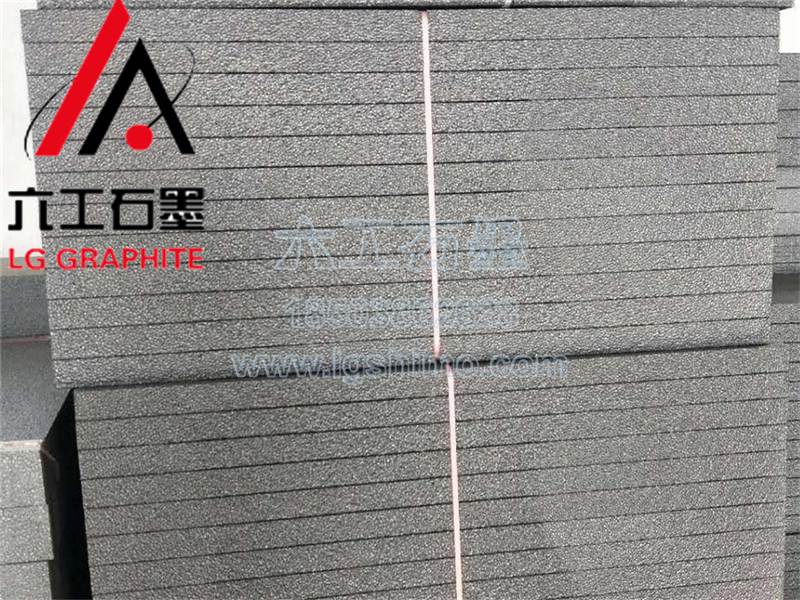 The performance characteristics of graphite polystyrene board
Graphite polystyrene board has a good fireproof effect, and the fireproof grade can reach B1. Not only the flame retardant that ordinary polystyrene board will use, but also the infrared reflector is used to enhance the imitation activity of graphite polystyrene board. , it is safer and more reliable to use.
Graphite polystyrene board has a good thermal insulation effect, because the thermal insulation material used in this material is expanded polystyrene, and it is refined by chemical methods to control the thermal conductivity within 0.032, compared with ordinary eps , its thermal insulation capacity is 30% higher, which not only improves energy efficiency, but also reduces carbon dioxide emissions.
Graphite polystyrene board has high cost performance, even in the case of low density, its thermal insulation ability is very good, so under the same conditions, it will save more cost than other fireproof materials.
Graphite polystyrene board is easy to construct and has good integrity. Its construction method is basically the same as that of EPS thin plastered exterior walls, and it has good durability and integrity.