In the production of the national economy, the application of graphite rods is particularly extensive. Now, Henan Liugong Graphite Co., Ltd. will introduce to you the specific meanings of graphite rods, high-purity graphite rods, and high-temperature resistant and high-purity graphite rods:
Graphite rod is a non-metallic product. As a kind of cutting consumables before welding in the carbon arc gouging cutting process, it is made of carbon, graphite and appropriate binders, and is formed by extrusion, baked at 2200 ° C and then plated Made of a layer of copper, high temperature resistance, good electrical conductivity, not easy to break, suitable for cutting metal into required shapes.
Graphite rods are often used in the electric heating body of high temperature vacuum furnaces. The operating temperature can reach 3000 ° C. It is easy to be oxidized at high temperatures. Except for vacuum, it can only be used in neutral atmosphere or reducing atmosphere. Its thermal expansion coefficient is small, thermal conductivity is large, and its resistivity is (8~13) × 10-6?Ω·m.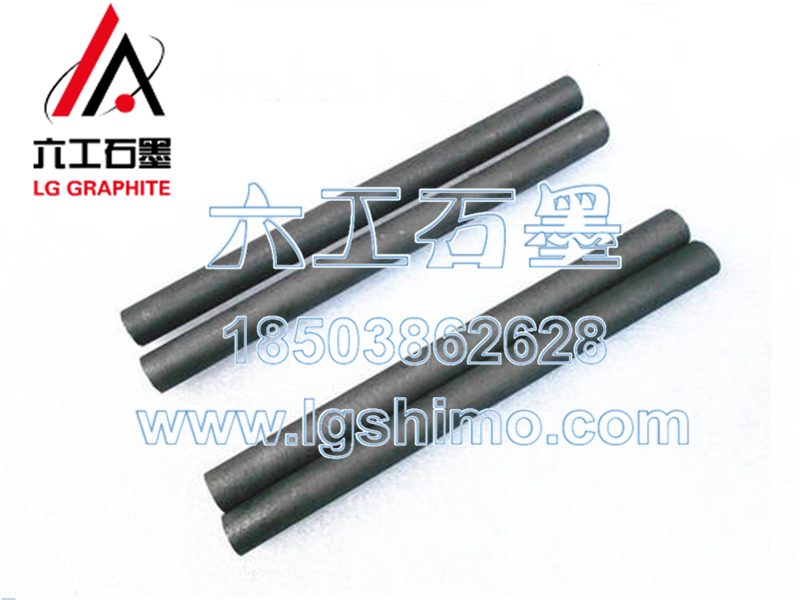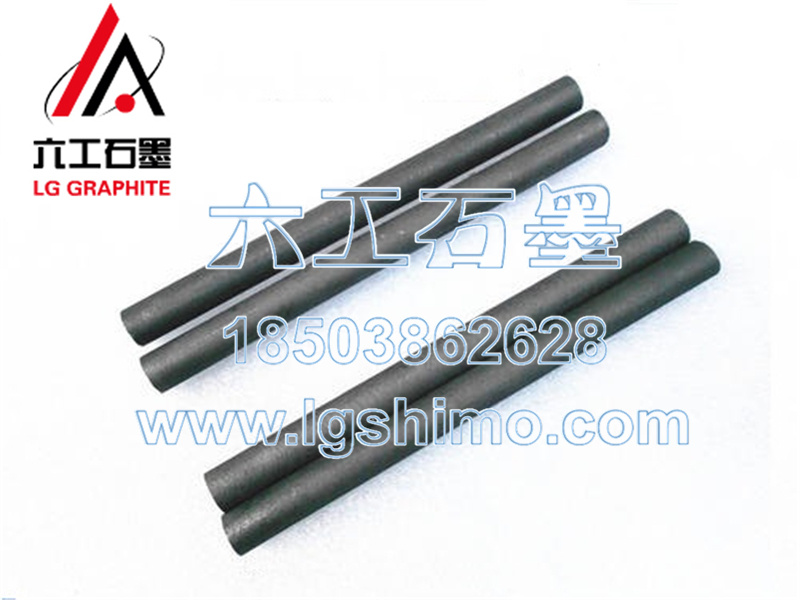 Henan Liugong Graphite Co., Ltd. specializes in the production of small-sized high-purity graphite rods, and high-strength graphite rods are machined. Graphite Rod, 7mm Graphite Rod, 8mm Graphite Rod, 9mm Graphite Rod, 10mm Graphite Rod, 12mm Graphite Rod, 13mm Graphite Rod, 14mm Graphite Rod, 15mm Graphite Rod, 16mm Graphite Rod, 18mm Graphite Rod, 20mm Graphite Rod, 22mm Graphite Rod , 25mm graphite rod, 30mm graphite rod. Height; 100mm, 150mm, 200mm, 300mm, 320mm, 400mm, 420mm, density 1.72-1.75, resistance 5-6 ohms, particle 0.8. Bending strength is greater than 13 MPa, compressive strength is greater than 32 MPa, and ash content is less than 0.2%. It is suitable for various industries such as oil-free self-lubricating graphite rods for guide posts and bushings, bronze inlaid graphite rods, copper inlaid graphite rods, oil-free self-lubricating graphite rods, wear-resistant graphite rods for mold parts, and polysilicon purified graphite rods.
Henan Liugong Graphite Co., Ltd. sells graphite raw materials and graphite products such as hydrostatic graphite, high-purity graphite, graphene, graphite powder, EDM graphite, graphite molds, etc., and has reached a long-term cooperative relationship with many domestic graphite manufacturers. Our products are now widely used in solar photovoltaic, electronic semiconductor, industrial furnace high temperature treatment, machining, non-ferrous metal smelting, EDM, diamond sintering mold, mold, solar photovoltaic, chemical industry, nuclear industry and quartz industries. In addition to mechanical processing, we also provide post-processing services such as graphitization and purification to provide customers with products and services at favorable prices.