PTFE graphite rod and PTFE graphite tube have high temperature resistance, radiation resistance, high electrical conductivity, good wear resistance, self-lubricating, easy processing, high hardness and strength, and are widely used in metallurgy, chemical industry, aerospace, electronics and other fields. High-purity graphite has the advantages of small resistivity, good oxidation resistance, good thermal shock resistance, small thermal conductivity and thermal expansion coefficient, and easy precision machining.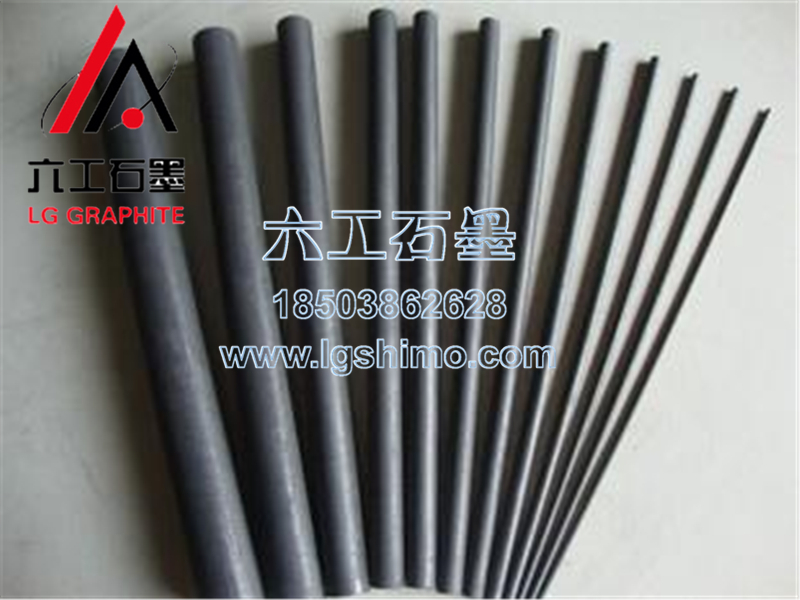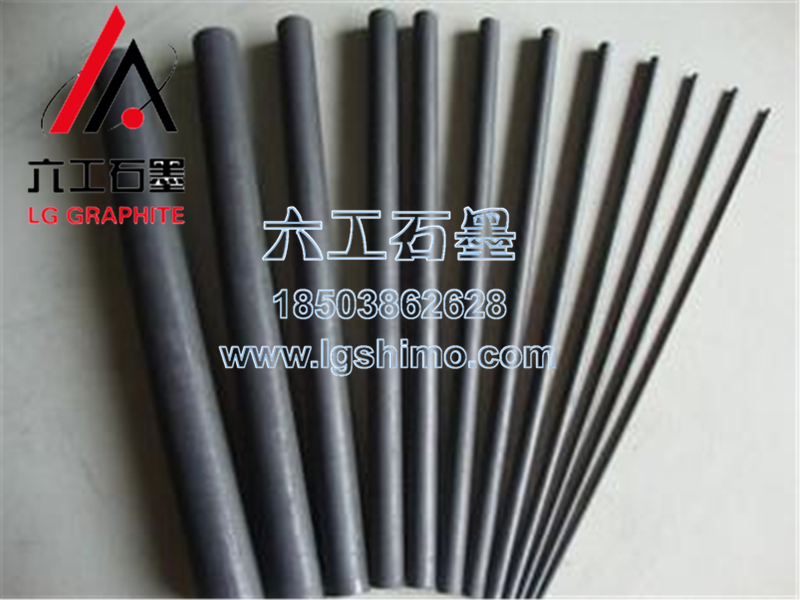 Graphite rod, also known as graphite anode rod, has high temperature resistance, good electrical and thermal conductivity, easy machining, good chemical stability, acid and alkali corrosion resistance, low ash content, used for electrolytic aqueous solution, production of chlorine, caustic sodium, electrolytic salt Solution to prepare alkali; for example, the application of graphite anode rod can be used as a conductive anode for electrolysis of salt solution to prepare caustic soda, and it can also be used for sewage treatment in chemical, electronic and textile industries. According to the different materials, it is divided into ordinary graphite rods, high-purity graphite rods, and isostatic graphite rods.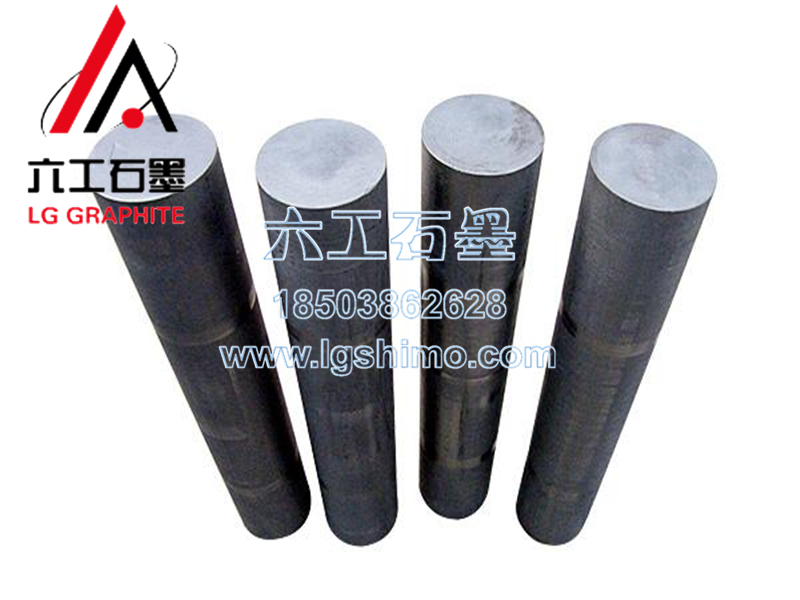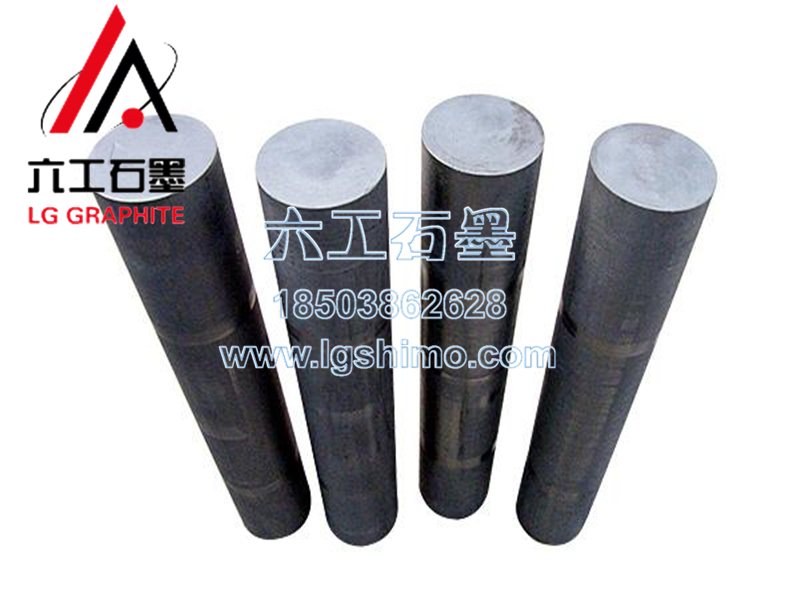 Graphite rod is a non-metallic product. As a kind of cutting consumables before welding in the carbon arc gouging cutting process, it is made of carbon and graphite with appropriate adhesives, extruded and formed, baked at 2200 ℃ and then plated Made of a layer of copper, high temperature resistance, good electrical conductivity, not easy to break, suitable for cutting metal into required shapes.
The melting point of graphite is 3850+50°C, and the boiling point is 4250°C. When burned by an ultra-high temperature arc, the weight loss is very small, and the thermal expansion coefficient is also very small. Graphite strength increases with increasing temperature.