Carbon nanotubes, also known as buckytubes, are a kind of one-dimensional quantum material with a special structure (the radial size is nanometer, the axial size is micron, the tube is basically sealed at both ends). Carbon nanotubes are mainly composed of hexagonal carbon atoms arranged in several to dozens of layers of coaxial tubes. There is a fixed distance between the layers, about 0.34nm, and the diameter is generally 2-20 nm. And according to the different orientation of the hexagon along the axis, it can be divided into three types: zigzag, armchair and spiral. The helical CNTS are chiral, while the zigzag and armchair CNTS are not.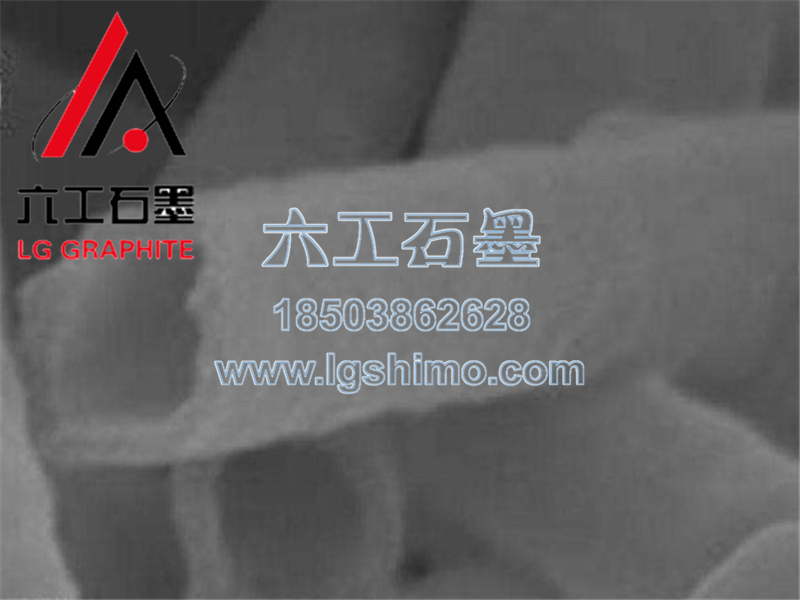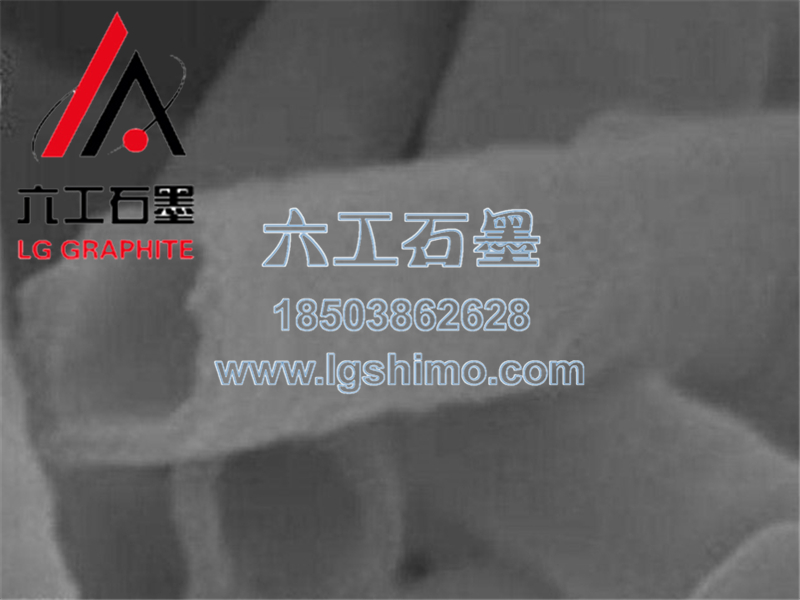 Carbon nanotubes, as one-dimensional nanomaterials, are light in weight and perfectly connected in hexagonal structure, with many abnormal mechanical, electrical and chemical properties. In recent years, with the deepening of the research on carbon nanotubes and nanomaterials, their broad application prospects are constantly showing. The common preparation methods of carbon nanotubes include arc discharge, laser ablation, chemical vapor deposition (hydrocarbon gas pyrolysis), solid phase pyrolysis, glow discharge, gas combustion and polymerization reaction synthesis. CNTs have good heat transfer performance, and CNTS have a very large aspect ratio, so the heat exchange performance along the length direction is very high, but the heat exchange performance in the vertical direction is relatively low. Through appropriate orientation, carbon nanotubes can be synthesized with high anisotropic heat conduction materials. In addition, carbon nanotubes have a high thermal conductivity, as long as a small amount of carbon nanotubes doped in the composite material, the thermal conductivity of the composite material will be greatly improved.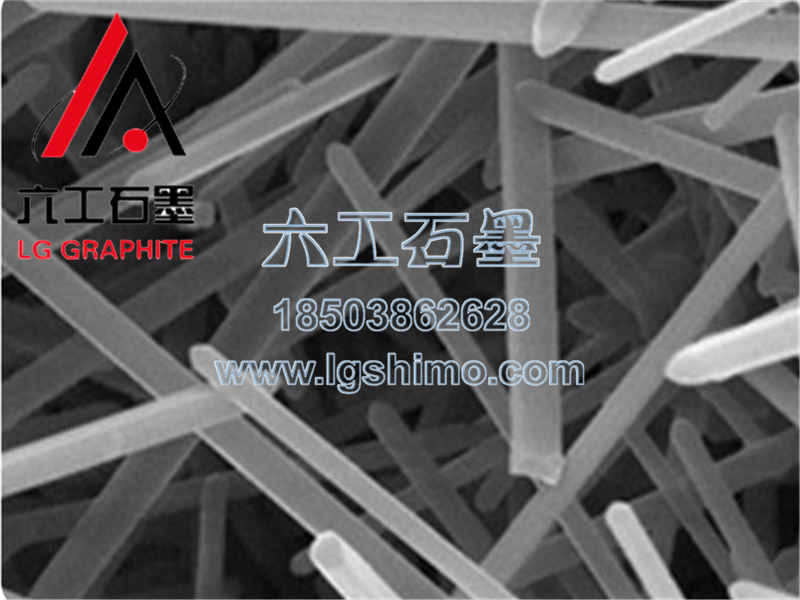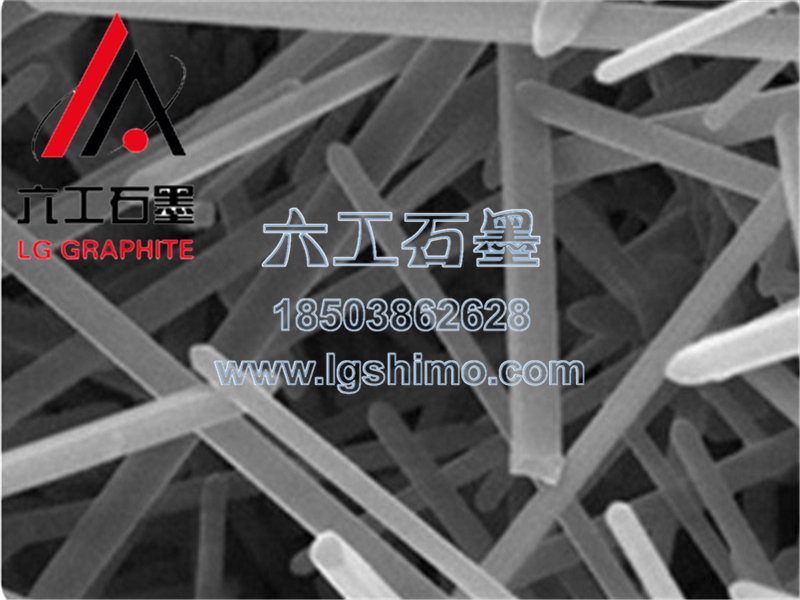 Henan LG Graphite Co., Ltd. (Graphite) is a collection of graphite products research and development, production, import and export sales, after-sales in one of the comprehensive enterprises, the company is located in Zhengzhou, Henan Province, with convenient transportation, the production of isostatic graphite, high purity graphite, EDM graphite and other graphite raw materials. Liugong Graphite firmly believes that quality is the foundation of survival, quality is the means of competition, we never slack on quality control.
The tenet of Liugong Graphite is to treat every customer with good faith and provide products to customers with reasonable price and perfect service. We work closely with our customers, understand each customer's needs through communication, and ensure that products are delivered to customers on time. Liugong Graphite hopes to provide customers with additional value-added services through good products, production and services. Liugong Graphite is willing to sincerely cooperate with new and old customers at home and abroad to create a better tomorrow hand in hand.