Carbon fiber refers to the high strength and high modulus fiber with more than 90% carbon content. High temperature resistance in the first of all chemical fiber. With acrylic fiber and viscose fiber as raw materials, through high temperature oxidation carbonization. It is an excellent material for manufacturing aerospace and other high-tech equipment.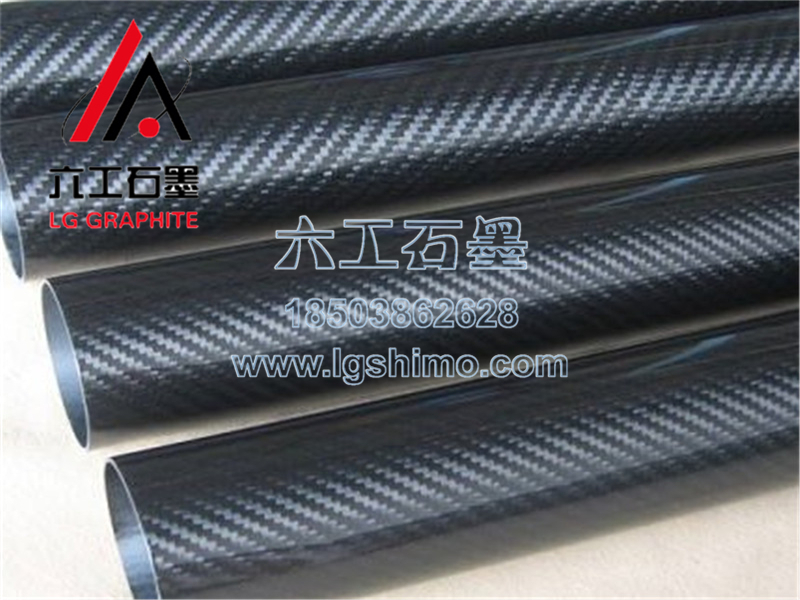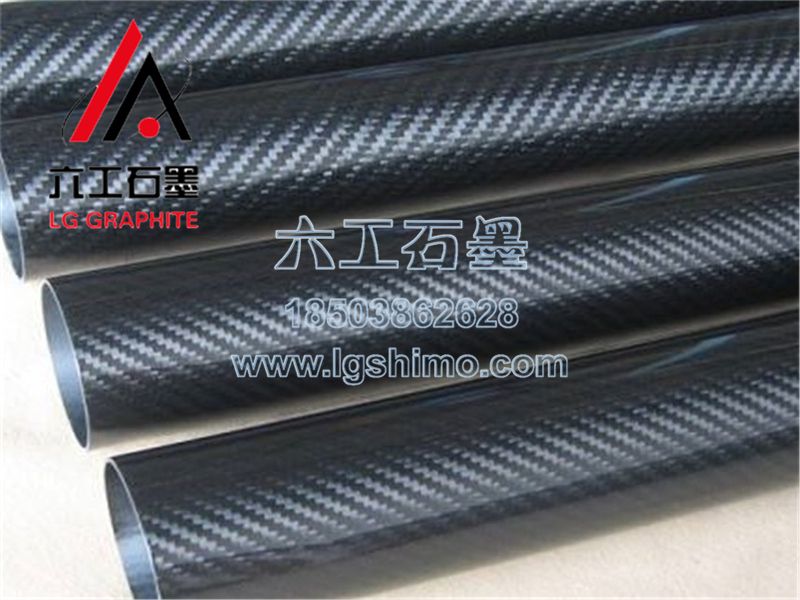 Carbon fiber is mainly composed of carbon element, with high temperature resistance, friction resistance, thermal conductivity and corrosion resistance characteristics of fiber shape, soft, can be processed into a variety of fabrics, because its graphite microcrystal structure along the fiber axis preferred orientation, so along the fiber axis direction has a high strength and modulus. The density of carbon fiber is small, so the specific strength and modulus are high. The main use of carbon fiber is as a reinforced material and resin, metal, ceramic and carbon composite, manufacturing advanced composite materials. The specific strength and modulus of carbon fiber reinforced epoxy resin composites are the highest among existing engineering materials.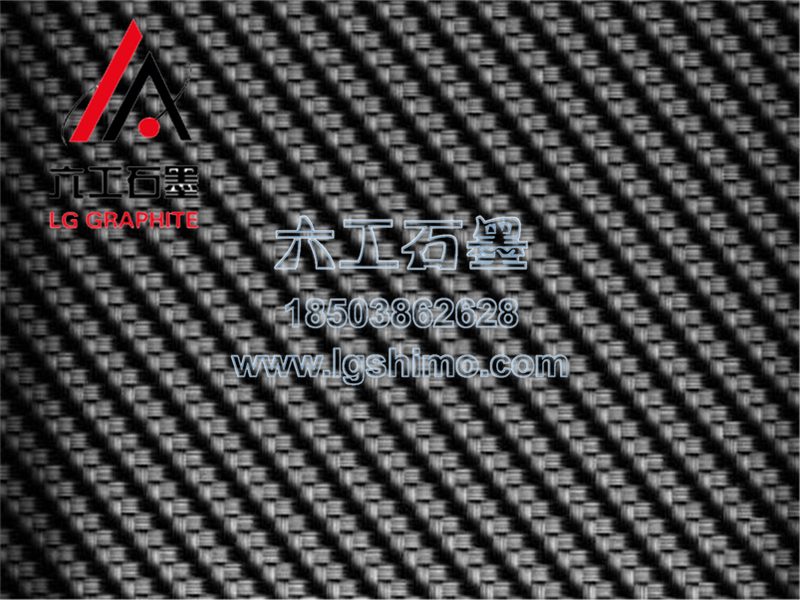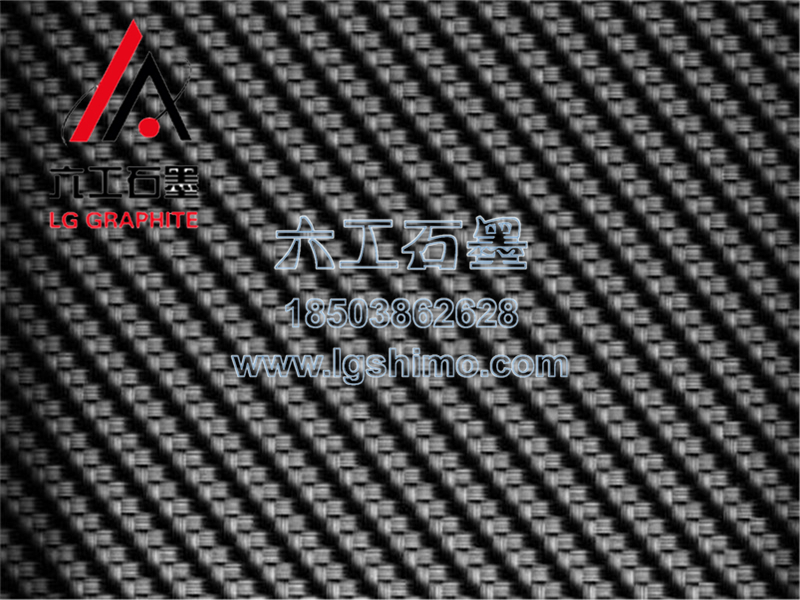 At just five microns in diameter, or 10-12 times the size of a human hair, carbon fibre is four times stronger than aluminium alloy.
The route of modern carbon fiber industrialization is the precursor fiber carbonization process using these 3 kinds of raw fiber manufacturing carbon fiber process includes: stabilization treatment (at 200 ~ 400℃ air, or with chemical treatment such as flame resistant reagents), carbonization (400 ~ 1400℃, nitrogen) and graphitization (above 1800℃, argon atmosphere). In order to improve the bonding property of carbon fiber and composite matrix, surface treatment, sizing, drying and other procedures are needed.