High precision isostatic pressing graphite, high temperature isostatic pressing graphite, what is isostatic pressing graphite? I believe that many people do not understand isostatic graphite. Now, Henan Liugong Graphite Co., Ltd. will explain to you what is high-precision isostatic graphite, high temperature resistant isostatic graphite, and isostatic graphite:
Isostatic graphite is pressed from high-purity graphite. Isostatic graphite is a new product developed in the past 50 years and is closely related to today's high technology. Not only has great achievements in civilian use, but also occupies an important position in national defense. It is a new type of material and attracts attention. It is an irreplaceable material for the manufacture of single crystal furnaces, metal continuous casting graphite molds, and graphite electrodes for electrical discharge machining.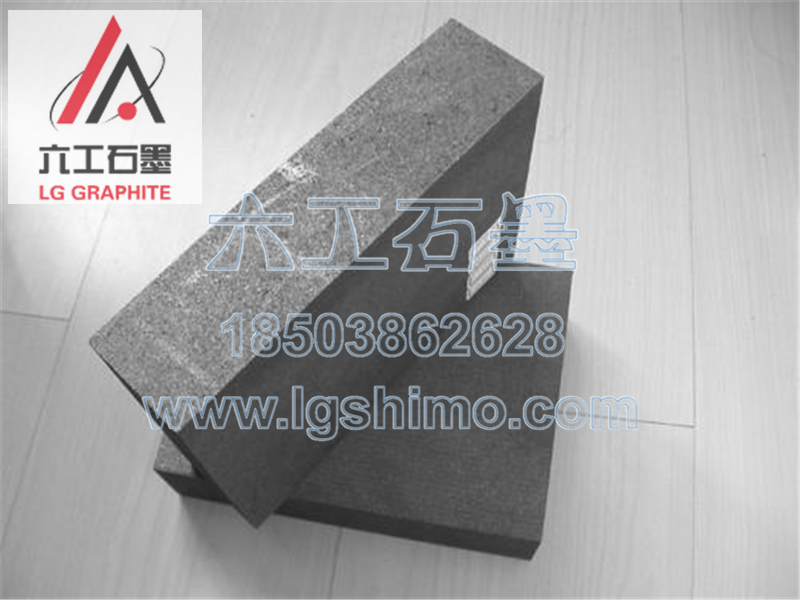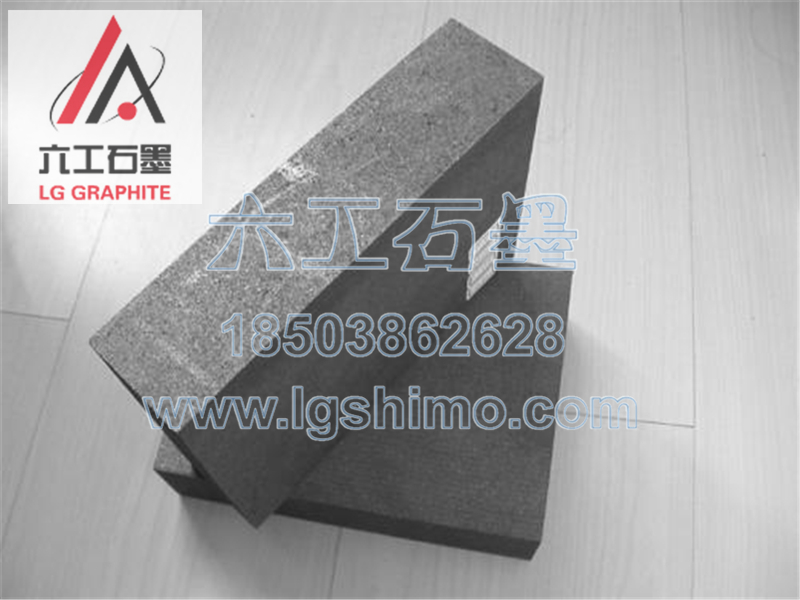 Characteristics of isostatic graphite:
Isotropic: There are three main methods of forming carbon graphite products, namely: hot extrusion forming, such as the production of graphite electrodes for steelmaking; compression forming (including vibration forming) and carbon and electric carbon products for aluminum industry; isostatic Press molding. Although the molding method is different, the molding principle is the same. The direction perpendicular to the pressure surface is different from the direction horizontal to the pressure surface, which is called "anisotropy". This "anisotropy" is beneficial and indispensable to graphite electrodes for steelmaking and brushes for motors. They need this characteristic. In many other occasions, "anisotropy" is not needed, but "isotropy" is needed. Hence the emergence of isostatic graphite.
Isostatic pressing changes the unidirectional (or bidirectional) compression of the material to multi-directional compression, and the carbon particles are always in a disordered state. So that there is no or very little difference in performance of the product. The performance ratio in the direction is not greater than 1.1. People call it: "Isotropic".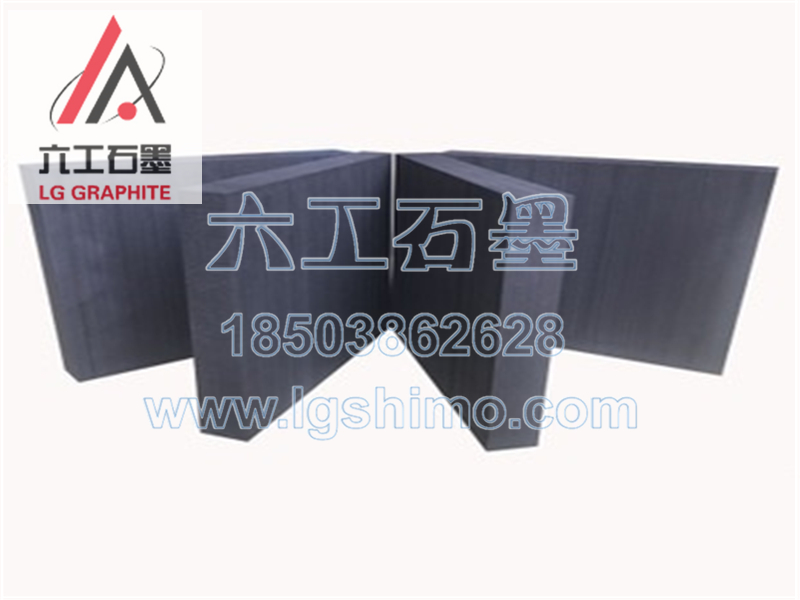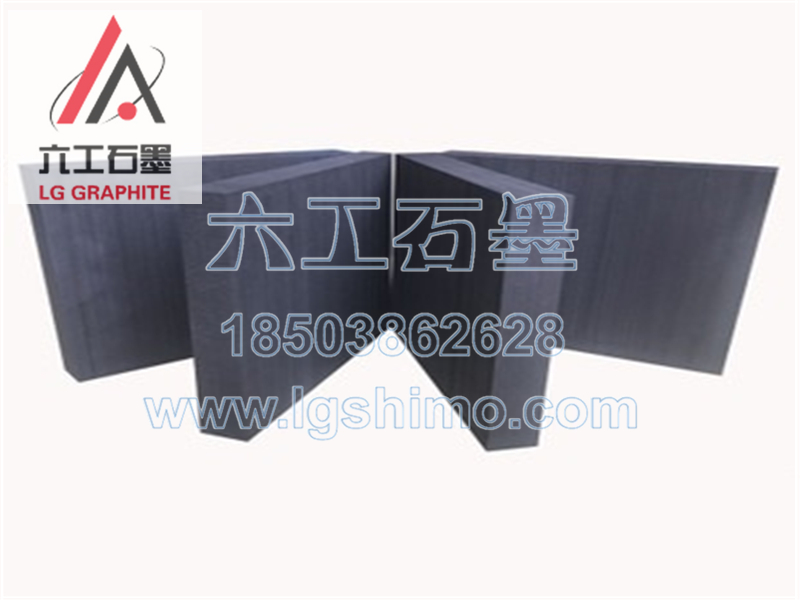 The main uses of isostatic graphite:
1. Heater for Czochralski monocrystalline silicon thermal field and polycrystalline silicon ingot furnace:
In the thermal field of Czochralski monocrystalline silicon, the isostatic pressing graphite parts include crucibles, heaters, electrodes, heat shielding plates, seed crystal holders, bases for rotating crucibles, various circular plates, heat reflecting plates, etc. 30 kinds. Among them, 80% of the isostatic graphite is used in the manufacture of crucibles and heaters. In the manufacturing process of polycrystalline silicon wafers for solar cells, polycrystalline silicon fragments are first melted and cast into polycrystalline silicon ingots. Among them, the heater of the ingot furnace needs to be made of isostatic graphite.
2. Atomic energy industry:
In nuclear fission reactors (high temperature gas-cooled reactors), graphite is a neutron moderator and an excellent reflector.
In nuclear fusion reactors, graphite material with good thermal conductivity and high mechanical strength is used as the wall material facing the plasma.
3. Electric discharge machining electrode:
EDM, which mainly uses graphite or copper as electrodes, is widely used in processing fields such as metal molds.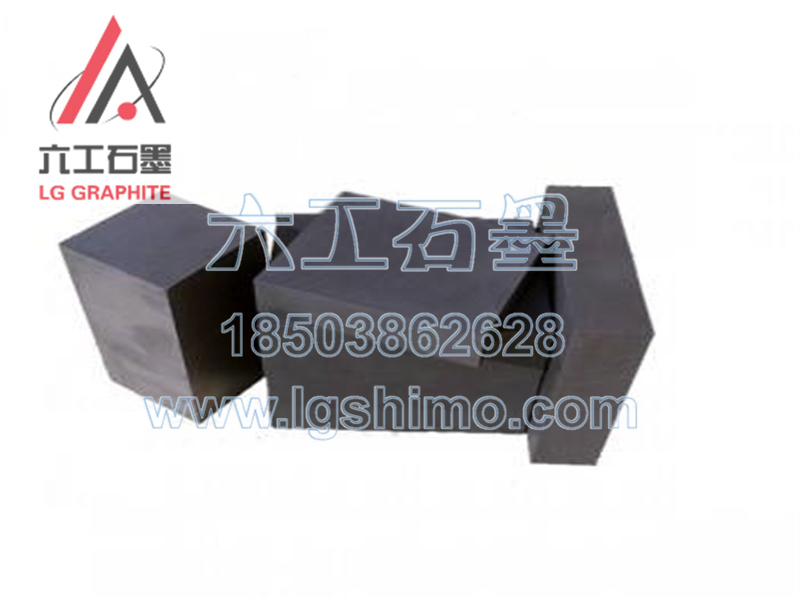 4. Graphite mold for non-ferrous metal continuous casting:
Because the isostatic pressing graphite material has good properties in heat conduction, thermal stability, self-lubrication, anti-wetting and chemical inertness, etc., it becomes an irreplaceable material for making crystallizers.
5. Other uses:
Isostatic graphite is also used to make diamond tools and cemented carbide sintering molds, thermal field components of optical fiber drawing machines (heaters, holding cylinders, etc.), thermal field components of vacuum heat treatment furnaces (heaters, bearing frames, etc.), And precision graphite heat exchangers, mechanical seal components, piston rings, bearings, rocket nozzles, etc.
Liugong Graphite sells hydrostatic graphite, high-purity graphite, graphene, graphite powder, EDM graphite, graphite molds and other graphite raw materials and graphite products, and has reached long-term cooperative relations with many domestic graphite manufacturers. Our products are now widely used in solar photovoltaic, electronic semiconductor, industrial furnace high temperature treatment, machining, non-ferrous metal smelting, EDM, diamond sintering mold, mold, solar photovoltaic, chemical industry, nuclear industry and quartz industries. In addition to mechanical processing, we also provide post-processing services such as graphitization and purification to provide customers with products and services at favorable prices.