The evaporation sources of electron beam heating include straight gun type electron guns and e-type electron guns (also circular), electron emission sources (usually hot tungsten cathodes as electron sources), electron acceleration power sources, orange calamities, magnetic field coils, cooling Water jacket, etc. The film material is put into the water-cooling to increase the disaster, and the electron beam is emitted from the source, and the electron beam is focused and deflected by the magnetic field coil, and the film material is bombarded and heated. The electron trajectory emitted by the e-type electron beam evaporation source is similar to that of "e", so it is called "e" type beam source, referred to as e-type gun. It is mainly composed of emitter assembly (electron gun), deflection magnetic pole piece and electronic coil, water-cooled crucible and transposition mechanism, scattered electrons and ion collector.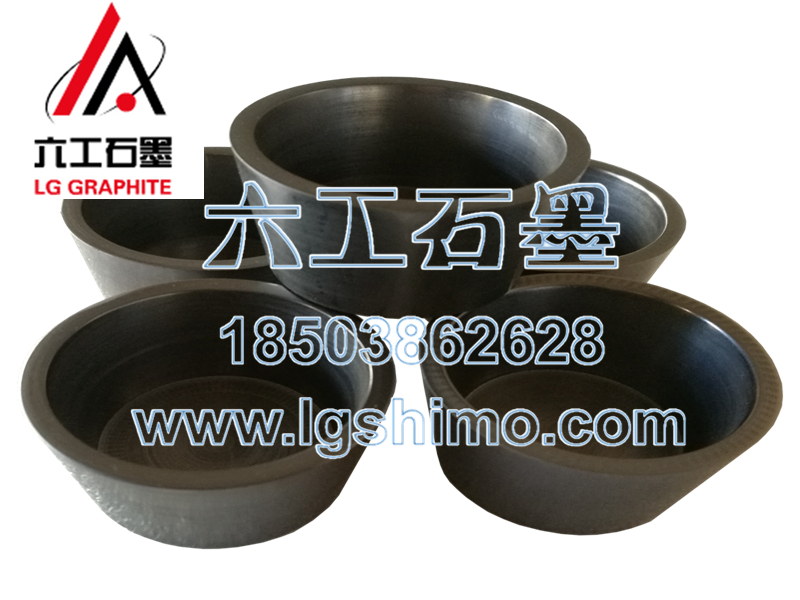 The application of electron beam evaporation is to put the film material into a water-cooled copper crucible, and directly use the electron beam to heat it, so that the atoms or molecules in the film material are vaporized and escaped from the surface and then incident on the surface of the substrate to condense into a film.
By the mid-1970s, the magnetic deflection electron beam evaporation source had improved the deposition rate, and had overcome the easy gas discharge and low power during annular gun evaporation, as well as the large space occupied by the straight gun evaporation source, and the X-ray two. Due to the disadvantage of large secondary electron damage, it has been widely used, especially in integrated circuit technology, and achieved good results.