Carbon fiber cloth is made of carbon fiber through different weaving processes such as unidirectional, plain weave and twill. Excellent fatigue resistance. With proper design, carbon fiber composites can achieve metal-like strength and stiffness, but with significantly lower weight. Our carbon fiber fabrics are compatible with various resins, such as unsaturated polyester resins, epoxy resins, vinyl resins, etc. Products can be used as important raw materials in the manufacture of aerospace, wind power, lightweight automobiles, national defense, sports and leisure, rail transit, pressure vessels, boats, sanitary ware, medical equipment, drones, and reinforcement and reinforcement of buildings and bridges. .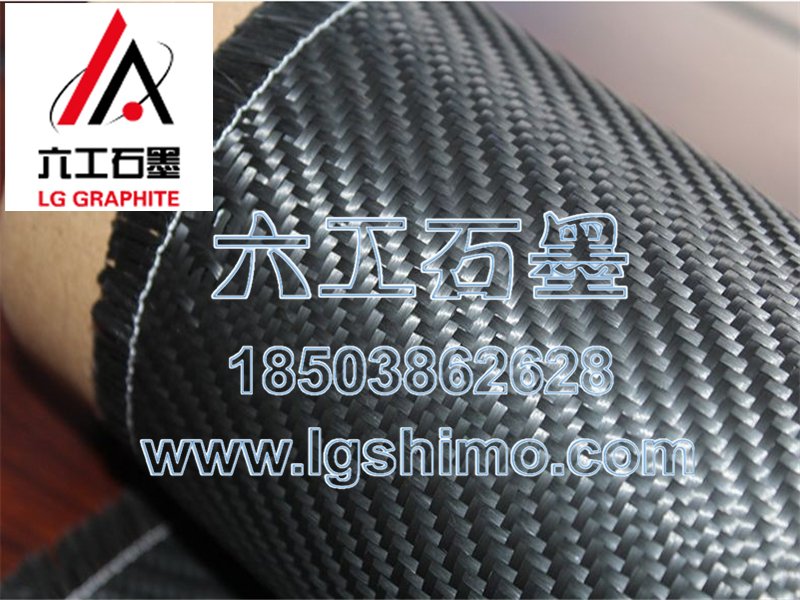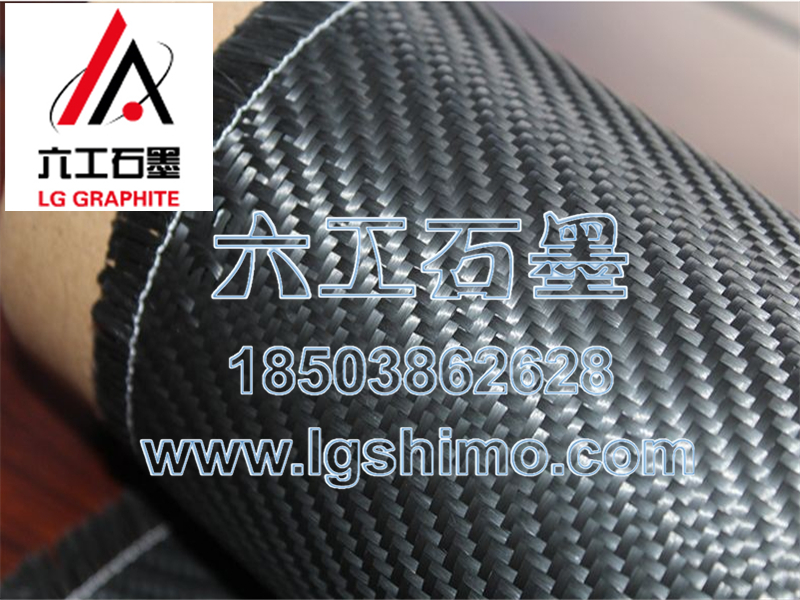 The carbon fiber cloth produced by Liugong has high strength, low density and thin thickness, and basically does not increase the self-weight and cross-sectional size of the reinforcing member. It has a wide range of applications and is widely used in the reinforcement and repair of various structural types and structural shapes such as buildings, bridges, tunnels, etc., as well as seismic reinforcement and structural reinforcement of joints. The construction is convenient, no large-scale machinery and equipment, no wet work, no hot work, no on-site fixed facilities, less space occupied by the implementation of state engineering, and high construction efficiency. High durability, because it will not rust, it is very suitable for use in high acid, alkali, salt and atmospheric corrosion environments.
Hexagon carbon fiber cloth is suitable for reinforcement and repair of various structural types and various structural parts, such as beams, slabs, columns, roof trusses, piers, bridges, simplified structures, shells and other structures. It is suitable for the reinforcement and seismic reinforcement of concrete structures, masonry structures and wood structures in port engineering and water conservancy and hydropower projects, and is especially suitable for structural reinforcement of complex forms such as curved surfaces and joints. The strength requirement of base concrete is not lower than C15. The construction environment temperature is in the range of 5~35C, and the relative humidity is not more than 70%.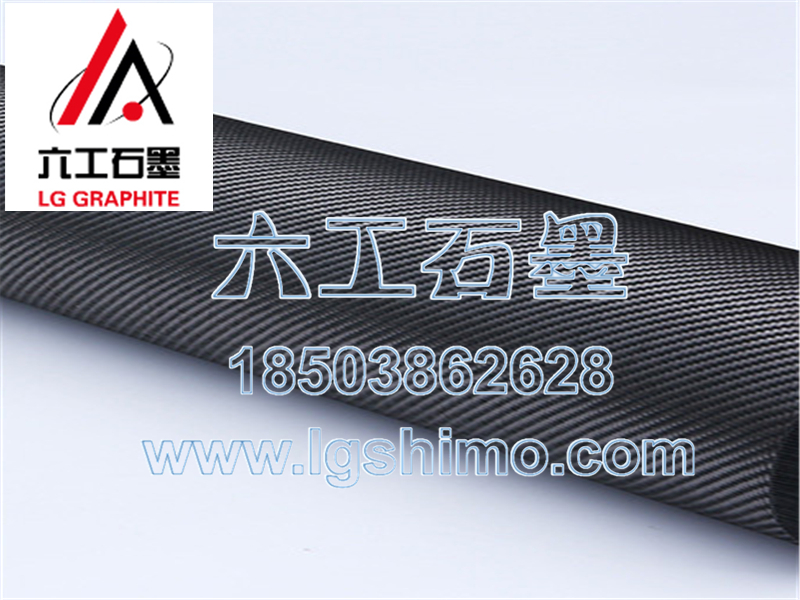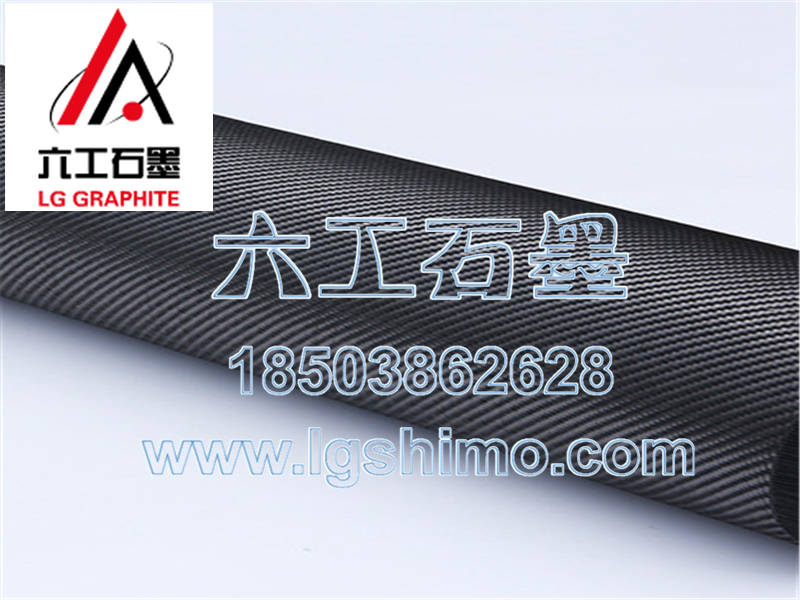 Henan LG Graphite is committed to creating high-quality carbon fiber cloth. "Liugong Graphite" is the trademark of Henan LG Graphite Co., Ltd. (Henan LG Graphite Co., Ltd.) Henan Liugong Graphite Group is a comprehensive group enterprise integrating research and development, production, import and export sales and after-sales of graphite products. The headquarter of the group is located in Zhengzhou City, Henan Province. Provide fast delivery service for customers around the world, convenient transportation, covers an area of ​​218 acres, a total of 173 employees, and 53 R&D personnel. Liugong Graphite is a national high-tech enterprise, specializing in the scientific research and development of graphene, carbon materials and graphite materials. Since its establishment, the company has been focusing on the graphite and carbon new material industry, providing new personalized solutions for global users. The product quality is stable and the performance is excellent, and the main technical indicators have reached or exceeded the same level at home and abroad. Our products are now widely used in electronic semiconductor, solar photovoltaic, environmental protection, machining, industrial furnace high temperature treatment, non-ferrous metal smelting, EDM, diamond sintering mold, mold, chemical industry, nuclear industry and quartz industries.