Graphite mould for horizontal continuous casting. Continuous casting graphite refers to graphite products used for continuous casting molds. Metal continuous casting technology is a new technology in which molten metal is directly formed into materials through a continuous casting mold. Because it is directly formed into a material without rolling, it avoids the secondary heating of the metal, so it can save a lot of energy.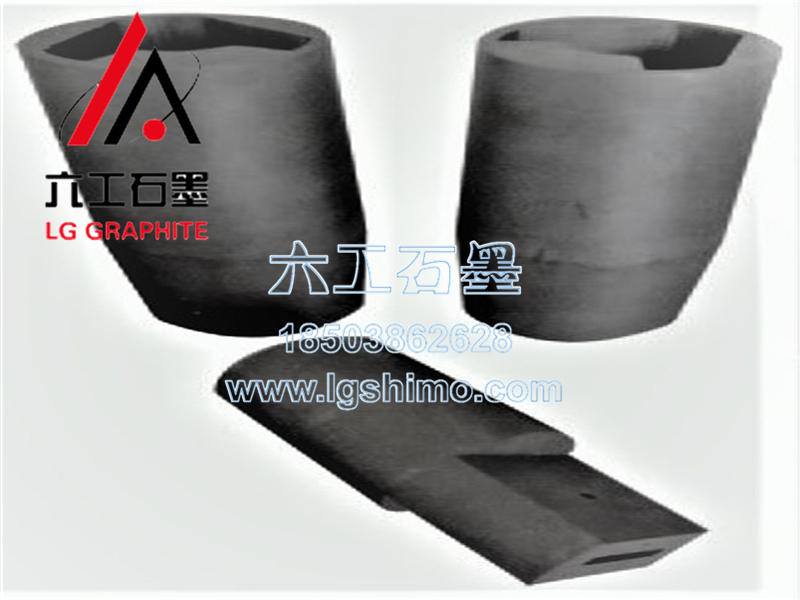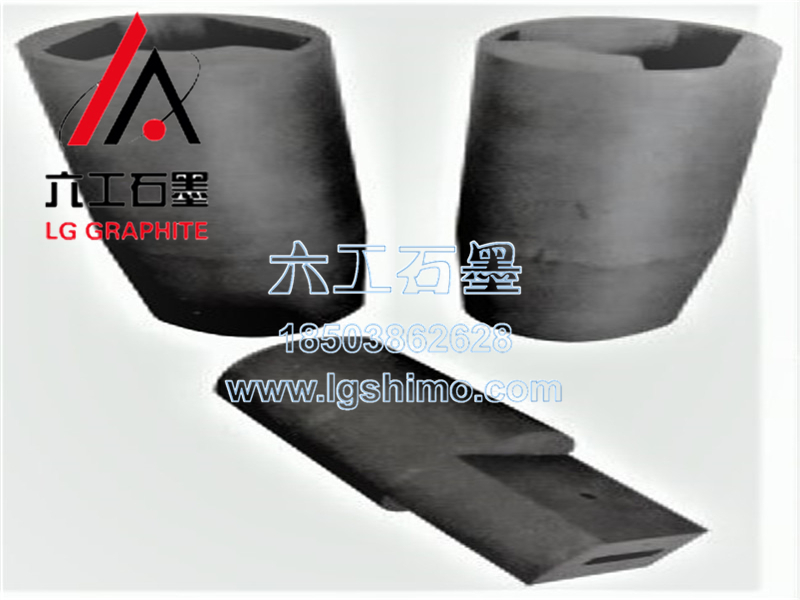 Graphite crystallizer process:
It is made from carbonaceous raw materials (petroleum coke, pitch coke, coal pitch) through a series of production processes.
Among them, the pressing forming process can be respectively cold molding or cold isostatic pressing.
The more advanced high tonnage cold isostatic pressing forming process can ensure the production of continuous casting graphite with uniform texture, dense and high strength.
Adding surface coating technology can prolong the service life of the graphite mold, improve the quality of the continuous casting metal surface, and increase the speed of the continuous casting process.
Graphite material performance advantages:
(1) High temperature resistance
The melting point of graphite is 3850±50℃. Even if it is burned by an ultra-high temperature arc, the weight loss is very small, and the thermal expansion coefficient is also small. The strength of graphite increases with increasing temperature, and at 2000°C, the strength of graphite doubles.
(2) Electrical and thermal conductivity
The conductivity of graphite is one hundred times higher than that of ordinary non-metallic minerals. The thermal conductivity exceeds that of metal materials such as steel, iron, and lead. The thermal conductivity decreases with increasing temperature, and even at high temperatures, graphite becomes a thermal insulator. Graphite can conduct electricity because each carbon atom in graphite forms only 3 covalent bonds with other carbon atoms, and each carbon atom still retains 1 free electron to transport charges.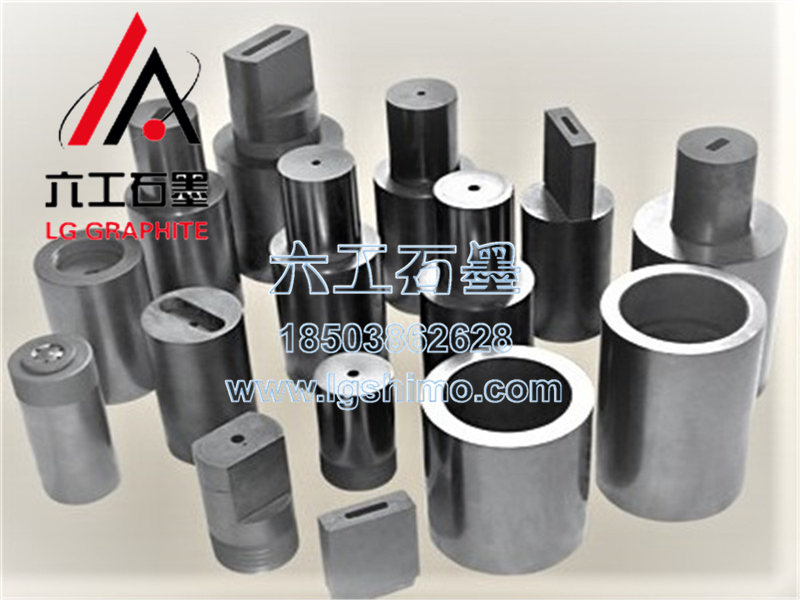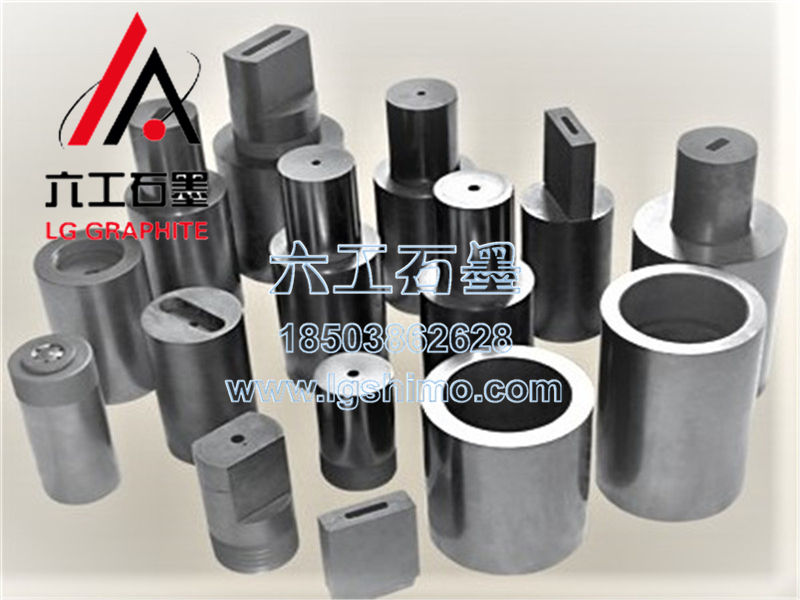 (3) Lubricity
The lubricating performance of graphite depends on the size of the graphite flakes. The larger the flakes, the smaller the friction coefficient and the better the lubricating performance.
(4) Chemical stability
Graphite has good chemical stability at room temperature and is resistant to acid, alkali and organic solvent corrosion.
(5) Plasticity
Graphite has good toughness and can be rolled into very thin sheets.