Silicon carbide high-purity graphite crucible, customizable graphite crucible, what is vacuum aluminized graphite crucible? I believe that many people do not know about graphite crucibles. Now, Henan Liugong Graphite Co., Ltd. will explain what is silicon carbide high-purity graphite crucibles. Graphite crucibles can be customized and vacuum aluminized graphite crucibles.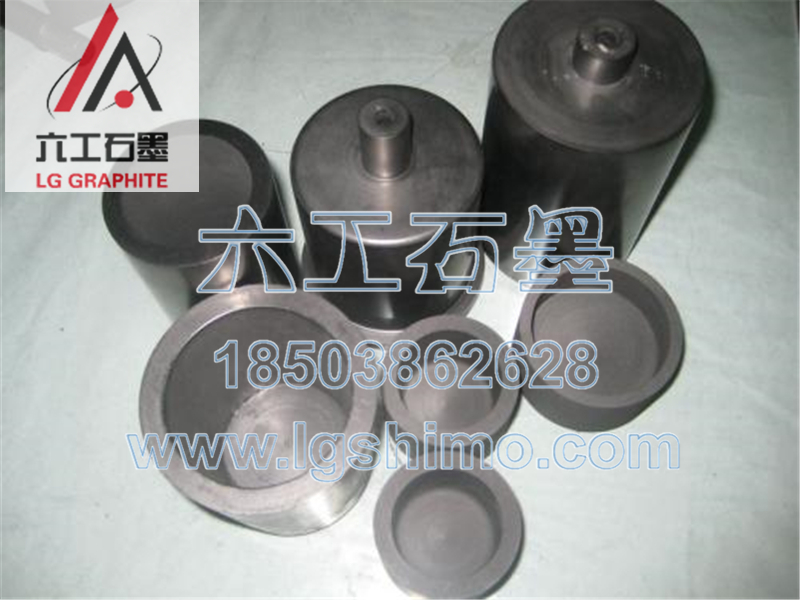 The main raw material of the graphite crucible is crystalline graphite. Therefore, it maintains the original physical and chemical properties of graphite. Graphite material adopts special high-purity, high-strength, high-density graphite material; high-precision CNC processing equipment, etc., can provide customers with excellent performance graphite melting crucible, casting crucible, graphite oil tank, drawing tube, drawing, drawing rod molds and other graphite products. Graphite crucibles are widely used in experiments and metal smelting. In metallurgy, casting, machinery, chemical and other industrial sectors, they are widely used in the smelting of alloy tool steel and the smelting of non-ferrous metals and their alloys. High-purity graphite graphite crucible and spectral pure graphite crucible are suitable for various gas experiments and are laboratory experiments.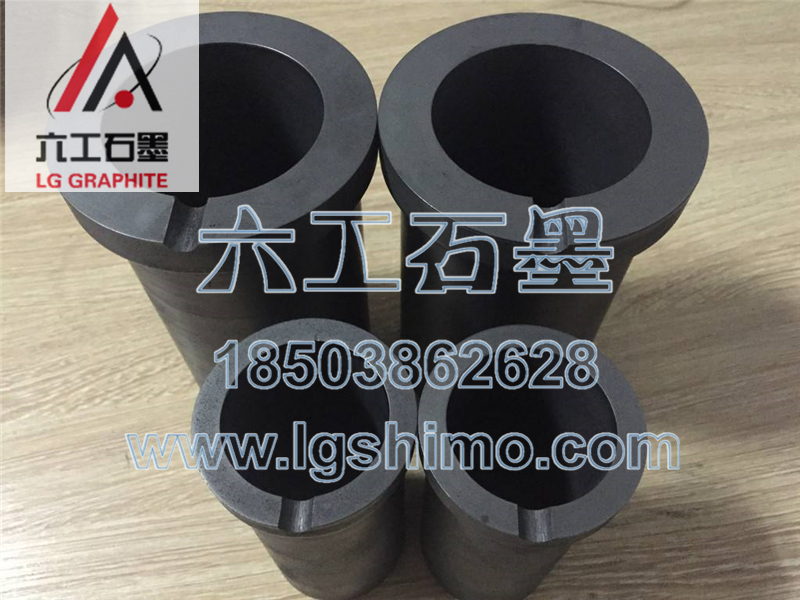 The graphite crucible produced by Henan Liugong Graphite Co., Ltd. is made of special special materials, which can make our graphite crucible products more than 2 times more durable than ordinary material products, have a longer service life, and can withstand high temperatures over 2000 ℃! It also has the following features:
Good thermal stability: specially formulated for the use conditions of rapid heating and rapid cooling of graphite crucibles.
Good corrosion resistance and impact resistance to ensure the reliability of product quality.
Good resistance to strong acid and alkali.
Good thermal conductivity: it can shorten the smelting time and save energy.
Ash content of less than 300pp ensures that precious metals are not polluted during smelting
The raw materials for graphite products produced by Henan Liugong Graphite Co., Ltd. are strictly implemented in accordance with national standards and industry standards. Special-shaped graphite products can be customized according to customer-specific geometric shapes and material requirements.