Graphite crucible with screw cap is made of crystalline natural graphite as the main raw material and plastic refractory clay as the binder. crucible. In terms of product performance and use, screw cap graphite crucible is an integral part of refractory materials.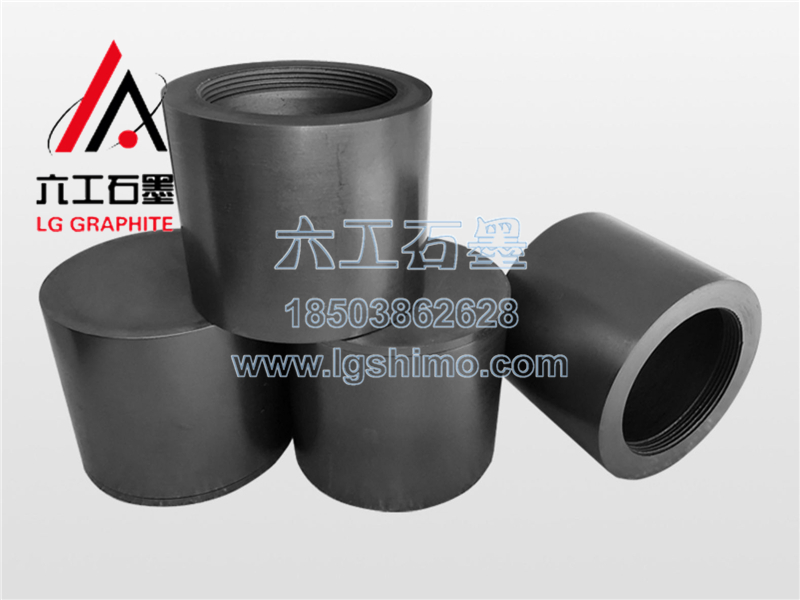 The screw cap graphite crucible produced by Henan Liugong Graphite Co., Ltd. uses special special materials, which can make our screw cap graphite crucible products more than 2 times more durable than ordinary material products, have a longer service life, and can withstand high temperatures over 2000 ℃! It also has the following features:
Good thermal stability: specially formulated for the use conditions of rapid heating and rapid cooling of graphite crucibles with screw caps.
Good corrosion resistance and impact resistance to ensure the reliability of product quality.
Good resistance to strong acid and alkali.
Good thermal conductivity: it can shorten the smelting time and save energy.
Ash content of less than 300pp ensures that precious metals are not polluted during smelting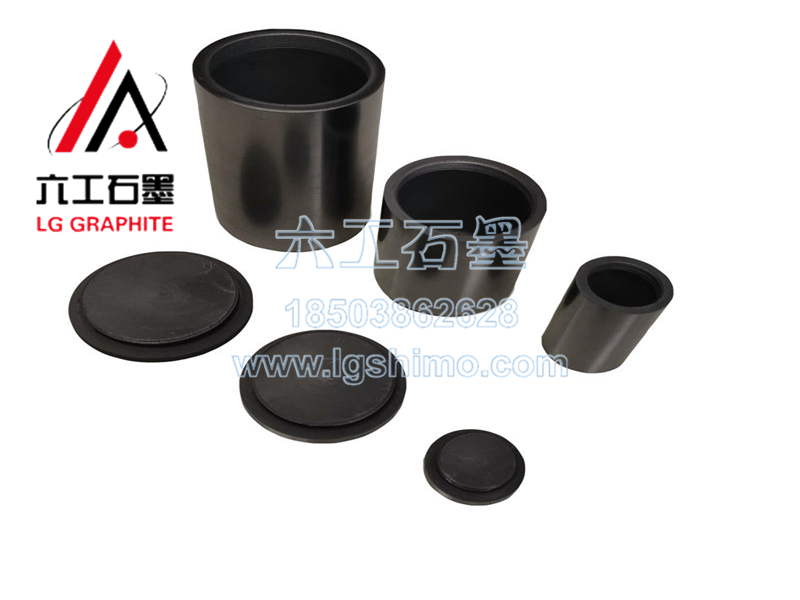 The raw materials for graphite products produced by Henan Liugong Graphite Co., Ltd. are strictly implemented in accordance with national standards and industry standards. Special-shaped graphite products can be customized according to customer-specific geometric shapes and material requirements.
Henan Liugong Graphite Co., Ltd. sells graphite raw materials and graphite products such as hydrostatic graphite, high-purity graphite, graphene, graphite powder, EDM graphite, graphite molds, etc., and has reached a long-term cooperative relationship with many domestic graphite manufacturers. Our products are now widely used in solar photovoltaic, electronic semiconductor, industrial furnace high temperature treatment, machining, non-ferrous metal smelting, EDM, diamond sintering mold, mold, solar photovoltaic, chemical industry, nuclear industry and quartz industries. In addition to mechanical processing, we also provide post-processing services such as graphitization and purification to provide customers with products and services at favorable prices.