The silicon carbide crucible is a bowl-shaped container with a ceramic deep bottom. Crucibles must be used when solids are to be heated with a high fire. Because it can withstand high temperatures better than glassware. The elliptical crucible is a type of silicon carbide crucible.
The crucible is usually used without overfilling the molten material, to prevent the heated material from jumping out, and to allow air to flow freely in and out for possible oxidation reactions. Because the bottom of the crucible is small, it generally needs to be placed on a mud triangle to be directly heated by fire. The crucible can be placed upright or obliquely on the iron tripod, and can be placed by itself depending on the needs of the experiment. Do not place the crucible on a cold metal table immediately after heating to avoid it breaking due to rapid cooling. Do not immediately put it on the wooden tabletop to avoid burning the tabletop or causing a fire. The correct way is to leave it on an iron tripod to cool naturally, or put it on an asbestos mesh to cool it slowly.
Crucibles can be divided into three categories: graphite crucibles, clay crucibles and metal crucibles. Among the graphite crucibles, there are three types: ordinary graphite crucibles, special-shaped graphite crucibles and high-purity graphite crucibles. Due to the different surface treatment processes, it can be divided into ordinary graphite crucibles, graphite crucibles with anti-oxidation coating (a layer of graphite crucible anti-oxidation coating is added on the graphite crucibles), and various types of graphite crucibles. Different, the raw materials used, production methods, process technology and product model specifications are also different.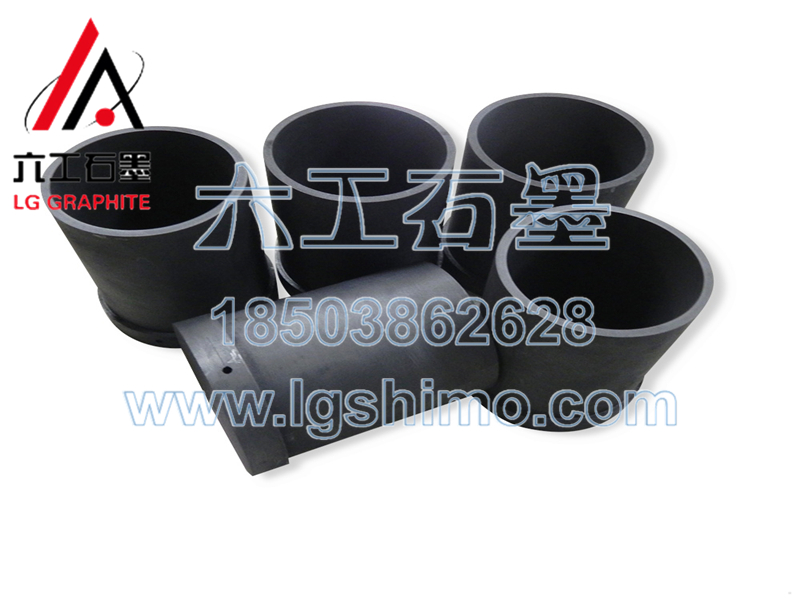 Liugong Graphite sells hydrostatic graphite, high-purity graphite, graphene, graphite powder, EDM graphite, graphite molds and other graphite raw materials and graphite products, and has reached long-term cooperative relations with many domestic graphite manufacturers. Our products are now widely used in solar photovoltaic, electronic semiconductor, industrial furnace high temperature treatment, machining, non-ferrous metal smelting, EDM, diamond sintering mold, mold, solar photovoltaic, chemical industry, nuclear industry and quartz industries. In addition to mechanical processing, we also provide post-processing services such as graphitization and purification to provide customers with products and services at favorable prices.