Graphite powder is soft and dark gray; it has a greasy feel and can stain paper. The hardness is 1 to 2, and the hardness can be increased to 3 to 5 with the increase of impurities in the vertical direction. The specific gravity is 1.9 to 2.3. Under the condition of isolating oxygen, its melting point is above 3000 ℃, which is one of the high temperature resistant minerals.
The chemical properties of graphite powder at room temperature are relatively stable, insoluble in water, dilute acid, dilute alkali and organic solvents; it reacts with oxygen at different high temperatures to generate carbon dioxide or carbon monoxide; among halogens, only fluorine can react directly with elemental carbon; under heating , Graphite powder is easily oxidized by acid; at high temperature, it can also react with many metals to form metal carbides, which can be smelted at high temperatures.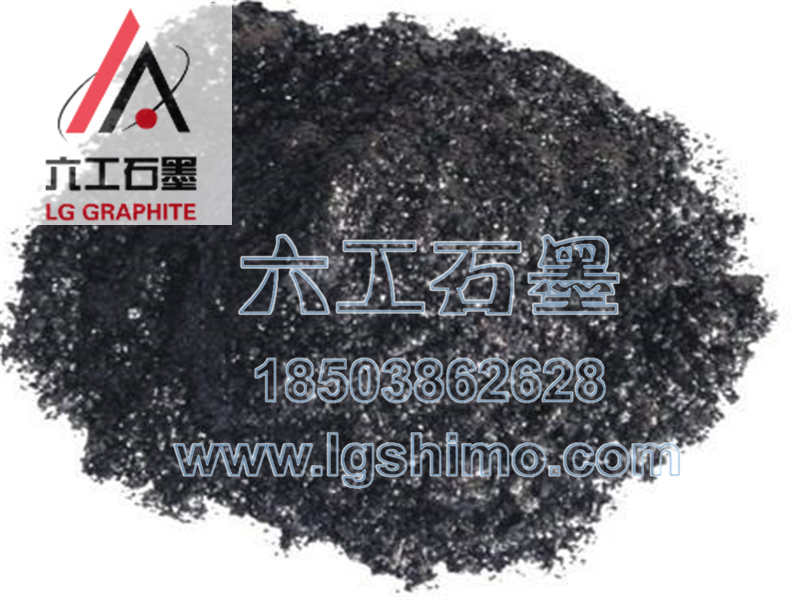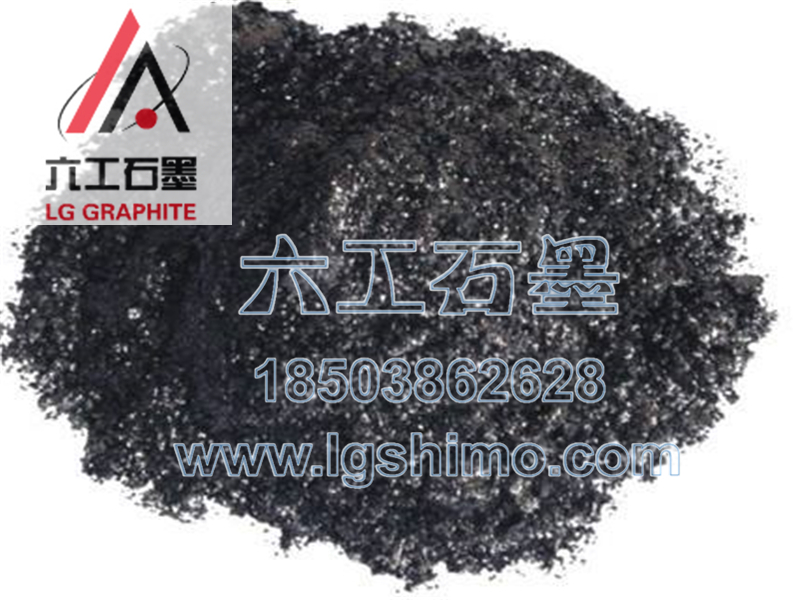 How to detect the concentration of graphite powder after purchasing it, you can use the following four steps to detect the purity of graphite powder.
Weigh two graphite powder samples with a precision electronic scale, each of 1 gram, put them into a double-covered porcelain crucible and a graphite boat of known weight, bake them in a drying oven at 105 °C to a constant weight, and record the graphite respectively. Powder weight G1, G2.
Put the double-covered porcelain crucible containing graphite powder into a high-temperature furnace, at a constant temperature of 950 ℃, time it for 7 minutes with a stopwatch, take it out and cool it to room temperature in a desiccator, and weigh the graphite powder as G3.
After the graphite boat filled with graphite powder is kept in a high temperature furnace at 950℃ for 90 minutes, the graphite powder is taken out and cooled to room temperature. At this time, the weight of the material is the weight of ash G4.
First calculate the volatile matter of graphite powder V (%) = (G1-G3)/G1 × 100%, so that the calculation formula of graphite powder purity C (%) = [(G2-V-G4) /G2]×100%
Graphite powder use:
As a refractory material: Graphite and its products have the properties of high temperature resistance and high strength. They are mainly used in the metallurgical industry to manufacture graphite crucibles. In steelmaking, graphite is often used as a protective agent for steel ingots and as the lining of metallurgical furnaces.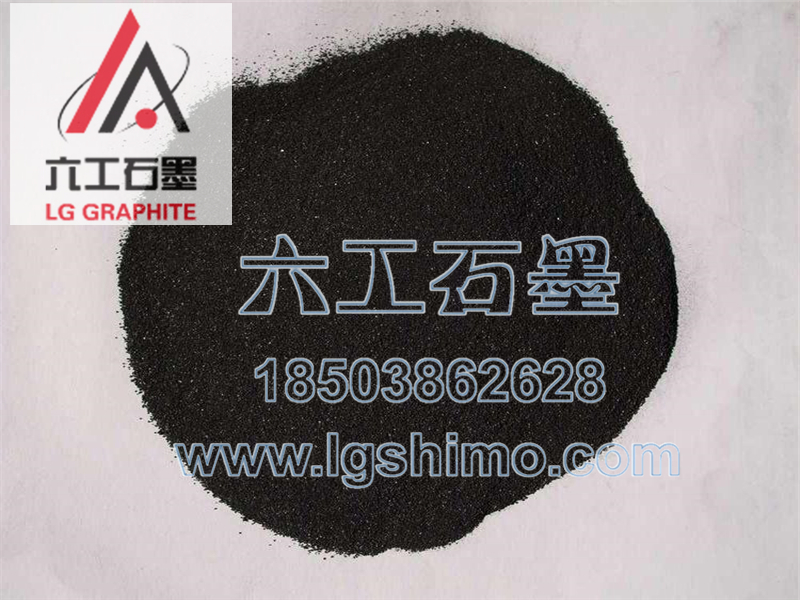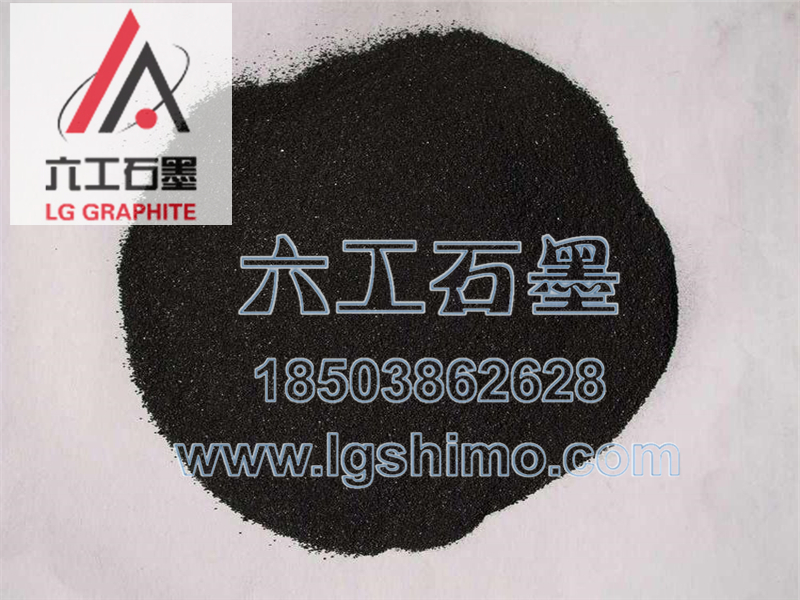 As a conductive material: In the electrical industry, it is used to manufacture electrodes, brushes, carbon rods, graphite washers, telephone parts, coating of TV picture tubes, etc.
As a lubricating material: Graphite is often used as a lubricant in the machinery industry. Lubricating oil often cannot be used under the conditions of high speed, high temperature and high pressure, while graphite material can work at high sliding speed at (1) ~200~2000 ℃ temperature without lubricating oil. Many equipment for conveying corrosive media widely use graphite materials to make piston cups, sealing rings and bearings. They do not need to add lubricating oil during operation. Graphite milk is also a good lubricant for many metal processing (wire drawing, tube drawing).
For casting, sand casting, compression molding and high-temperature metallurgical materials: Due to the small thermal expansion coefficient of graphite and the ability to withstand changes in rapid cooling and rapid heating, it can be used as a mold for glassware. After using graphite, the size of the castings obtained from ferrous metals is more in line with the requirements, and the surface is smooth and clean. The yield is high, and it can be used without processing or with a little processing, thus saving a lot of metal.
Graphite powder can also prevent boiler scaling. Tests of relevant units show that the amount of graphite powder added to the water (about 4-5 grams per ton of water) can prevent scaling on the boiler surface. In addition, graphite coating on metal chimneys, roofs, bridges and pipes can prevent corrosion and rust.
Graphite powder can be used as pigment and polishing agent.