Micro powder graphite adopts advanced grinding equipment such as high speed mill, Ramon mill and jet mill. Mainly used in powder metallurgy special, lubricating oil special, grease special, dry battery special, conductive coating special, lubricating coating special, etc.
Product Use:
1, as refractory material: graphite and its products have the properties of high temperature resistance and high strength. In the metallurgical industry, it is mainly used to make graphite crucible. In steelmaking, graphite is commonly used as the protective agent of steel ingot and the lining of metallurgical furnace.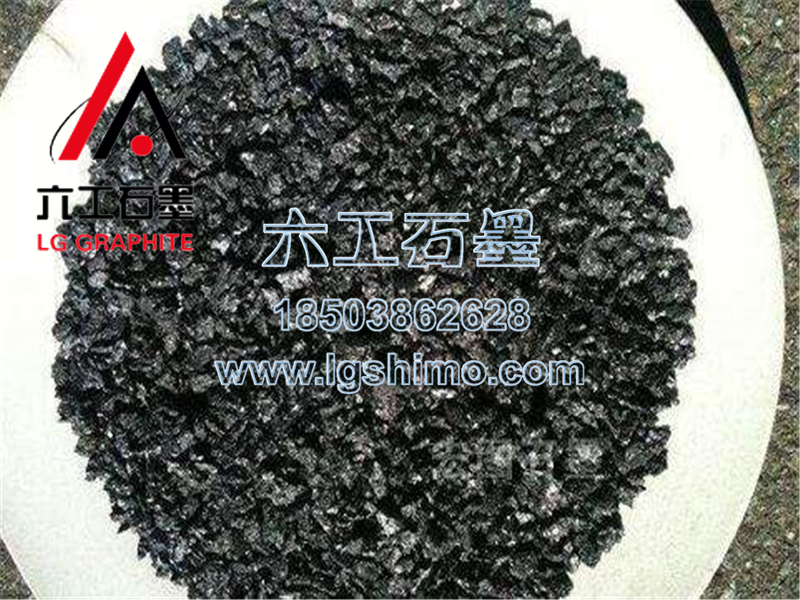 2, as conductive material: used in the electrical industry for the manufacture of electrode, brush, carbon rod, carbon tube, mercury positive current electrode, graphite washer, telephone parts, TV picture tube coating.
3, wear resistant lubrication material: graphite is often used as a lubricant in the machinery industry. Lubricating oil often can not be used under the conditions of high speed, high temperature and high pressure, and graphite wear-resistant materials can be used in 200~2000℃ temperature at a very high sliding speed, without lubricating oil work. Many corrosive media conveying equipment, widely used graphite material made of piston cups, seals and bearings, they do not need to add lubricating oil when running. Graphite is also a good lubricant for many metal processing (wire drawing, tube drawing).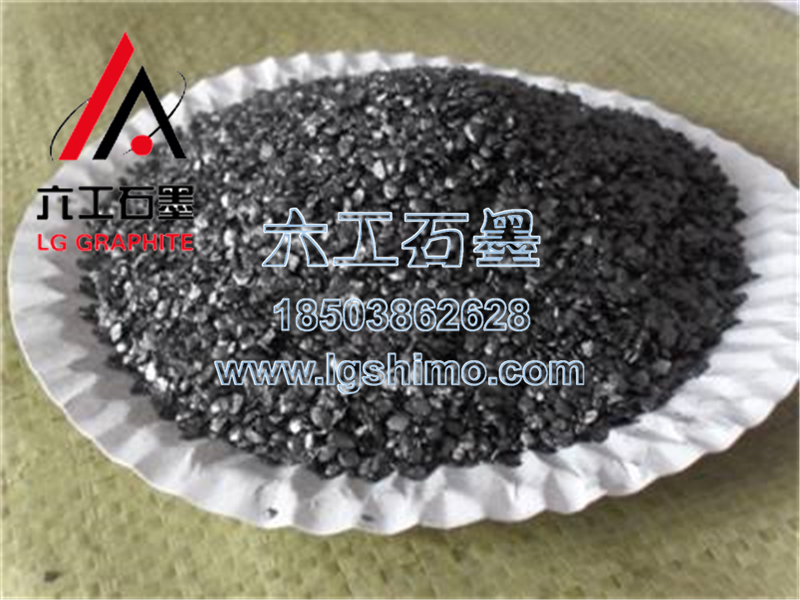 4, graphite has good chemical stability. After special processing of graphite, with corrosion resistance, good thermal conductivity, low permeability, it is widely used in the production of heat exchanger, reaction tank, condenser, combustion tower, absorption tower, cooler, heater, filter, pump equipment. Widely used in petrochemical industry, hydrometallurgy, acid and base production, synthetic fiber, paper and other industrial sectors, can save a lot of metal materials.
Henan LG Graphite Co.,Ltd., headquartered in Zhengzhou City, Henan Province, is a comprehensive enterprise integrating graphite product development, production, import and export sales and after-sales service. The company produces isostatic graphite, high purity molded graphite, EDM graphite and other graphite raw materials. Liugong graphite firmly believe that quality is the survival of the quality is the means of competition, we never slack quality control.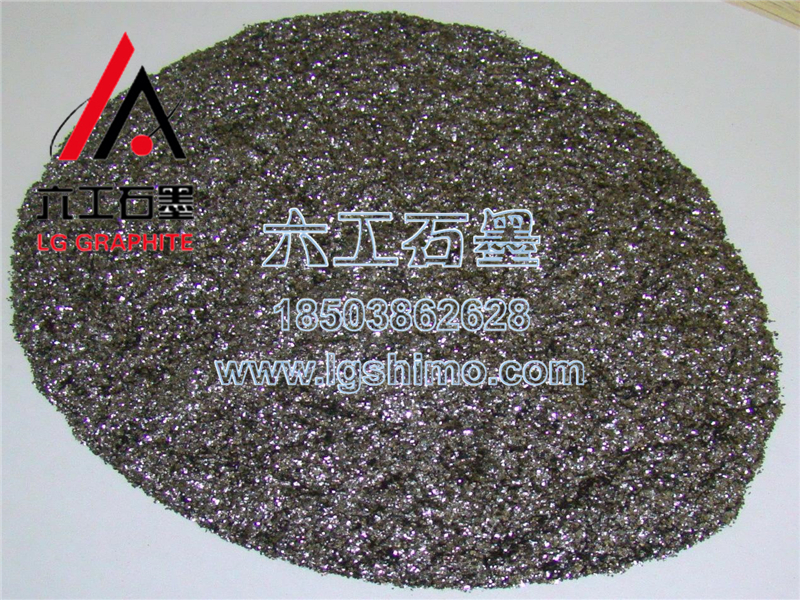 Liugong graphite aim is to treat every customer in good faith, at a reasonable price, perfect service to provide customers with products. We work closely with customers to understand each customer's needs through communication and ensure that products are delivered to customers on time. Liugong Graphite hopes to provide customers with value-added services through good products, production and service. Liugong Graphite is willing to sincerely serve and cooperate with new and old customers at home and abroad to create a better tomorrow hand in hand.