Colloidal graphite powder is a kind of graphite powder formed by evenly dispersing graphite particles below 2 μm in organic solvent. Special oxidation resistance, self-lubrication and plasticity, as well as good electrical conductivity, thermal conductivity and adhesion, are mainly used in sealing, metallurgical demolding and other industries.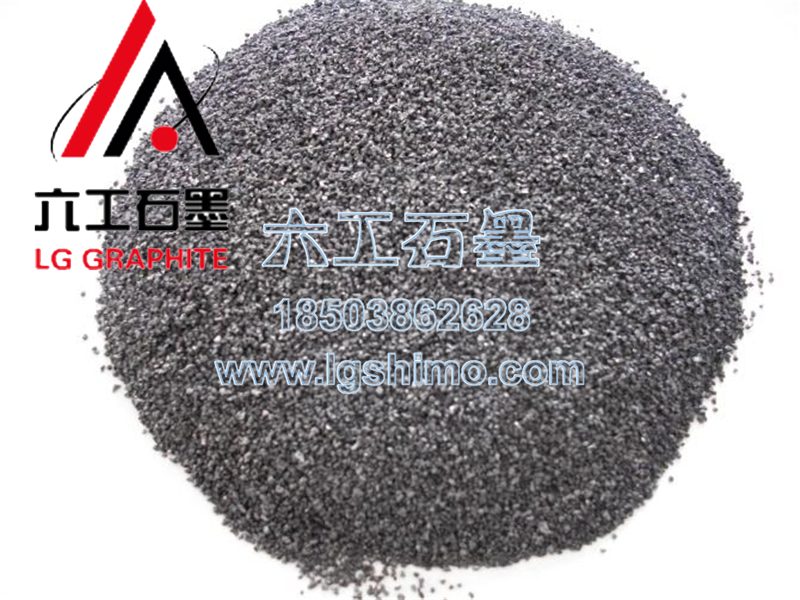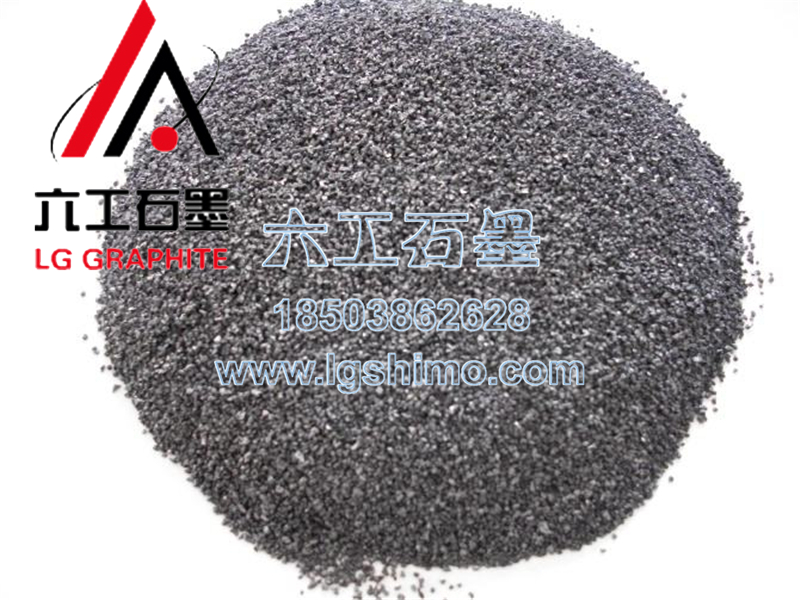 Colloidal graphite powder has excellent high lubricity, high conductivity, high adsorption and catalytic properties, and extremely high plasticity. Colloidal graphite powder is used as lead-acid battery plate, lithium battery positive and negative conductive agent, nickel-metal hydride, nickel-cadmium battery, photosensitive battery, electric carbon brush, rubber, plastic filler, anti-static, electromagnetic shielding, anti-corrosion coating, resistant High temperature lubricant base material, powder metallurgy carbon raw material, heating graphite rod, conductive graphite rod, wireless electronic industry carbon film resistor raw material, electrical contact point alloy, advanced metal alloy raw material, etc.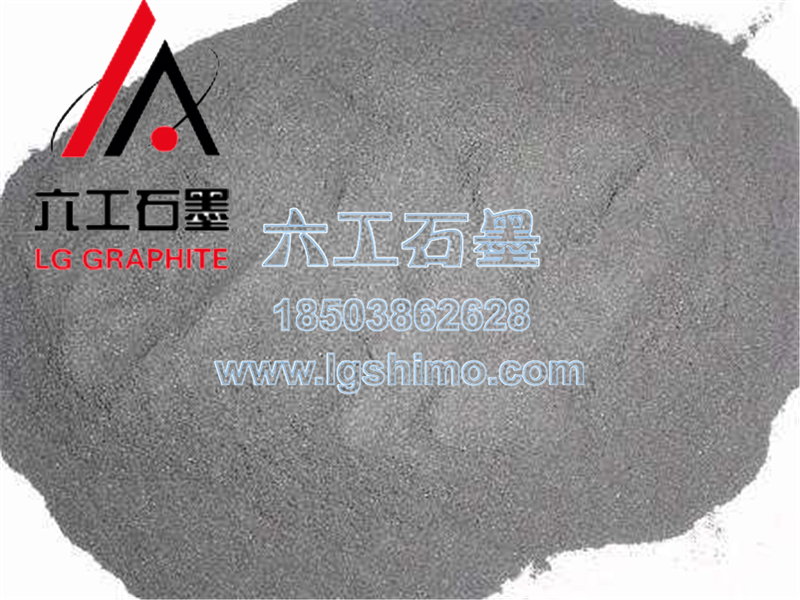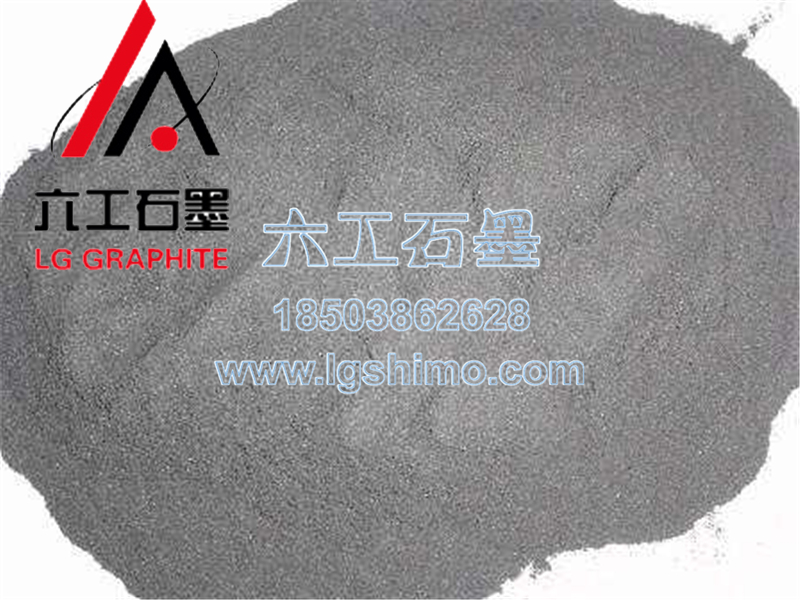 Colloidal graphite powder has the properties of high-quality natural flake graphite and has special oxidation resistance under high temperature conditions. Self-lubrication and plasticity, with good electrical conductivity, thermal conductivity and adhesion.
It is used as a mold release lubricant in the production of catalysts in the fertilizer industry.
High temperature resistant lubricant base material and corrosion resistant lubricant base material.
Powder metallurgy release agent and metal alloy raw material, lubricant in cable production.
It is used to make carbon film resistors, conductive dry molds and to prepare conductive coatings.
It can be used as filler or performance improver for rubber, plastic and various composite materials to improve the wear resistance, compression resistance or conductivity of materials.