Due to its excellent properties, graphite is widely used in metallurgy, machinery, electrical, chemical, textile, national defense and other industrial sectors. Therefore, graphite products have been widely used in metallurgy, chemical industry, petrochemical industry, aerospace, electronics and other aspects.
Characteristics of graphite products:
1, graphite products have good adsorption.
The hollow structure of carbon makes carbon have good adsorption, so carbon is often used as adsorption data, used for adsorption of water, odor, etc.
2,Graphite products have good thermal conductivity, fast heat transfer, uniform heating and fuel saving.
With graphite made of baking pans, POTS and other heating fast, and the food is heated evenly, cooked from the inside out, heating time is short, not only pure taste, and can lock the original nutrition of food.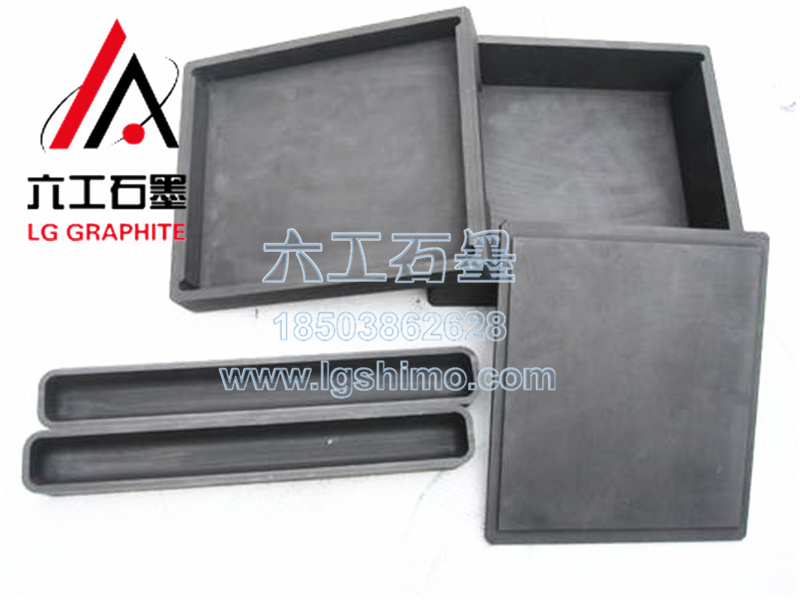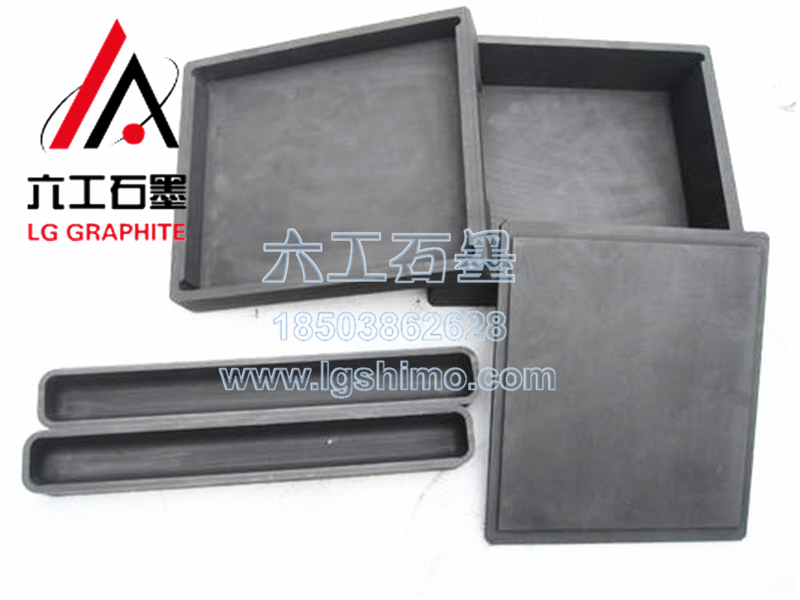 3, graphite products have chemical stability.
Graphite has good chemical stability at room temperature, and is not corroded by any strong acid, strong alkali and organic solvent. Therefore, graphite products even if long-term use loss is very little, just scrub clean as new and the same.
4, graphite products have strong anti-oxidation effect and reduction effect.
The finished products, especially the graphite mattress, can produce negative oxygen ions after heating, so that the surrounding articles active, maintain human health, useful to prevent aging, make the skin full of luster and elasticity.
5, graphite products, no radioactive pollution, high temperature resistance.
Carbon has to go through at least a dozen days and nights of graphitization in a high temperature environment of 2000-3300 degrees to become graphite.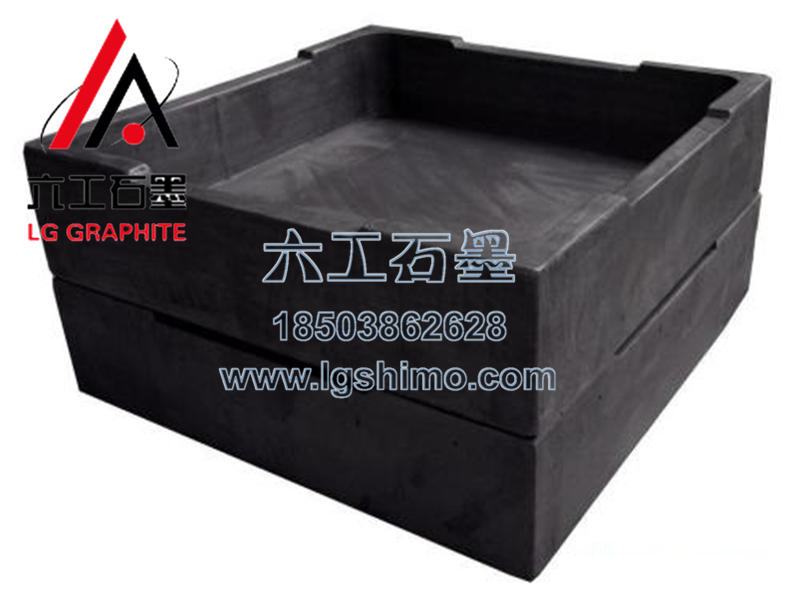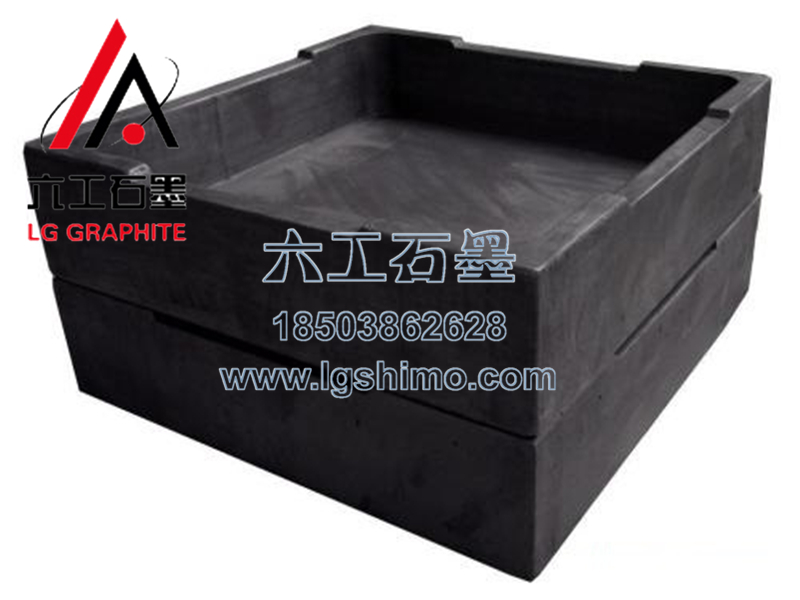 Name of graphite products and fine classification of products:
1, graphite products: hot pressing graphite products, molded graphite products, carbon graphite products, high purity graphite products, antimony graphite products, graphite carbon products, graphite products, graphite electrode products, graphite special-shaped products, graphite sealing products, vacuum pump graphite products, vacuum furnace graphite products.
2, graphite bearings: graphite bearing, antimony impregnated graphite bearings, graphite spherical bearings, high temperature graphite bearings, graphite bushing, graphite bushing, graphite bearing, graphite carbon bearings, carbon graphite bearings, graphite sliding bearings, graphite pump bearings, graphite thrust bearings, antimony alloy graphite bearings, magnetic pump graphite bearings.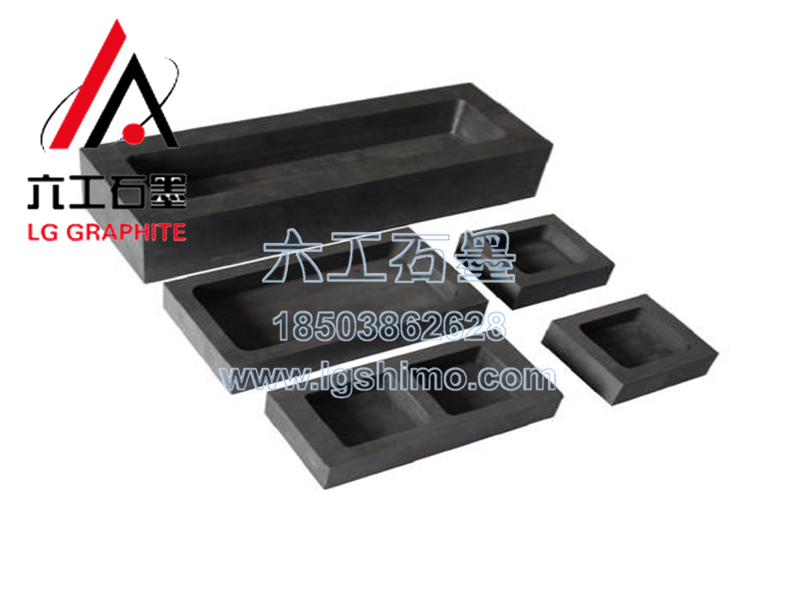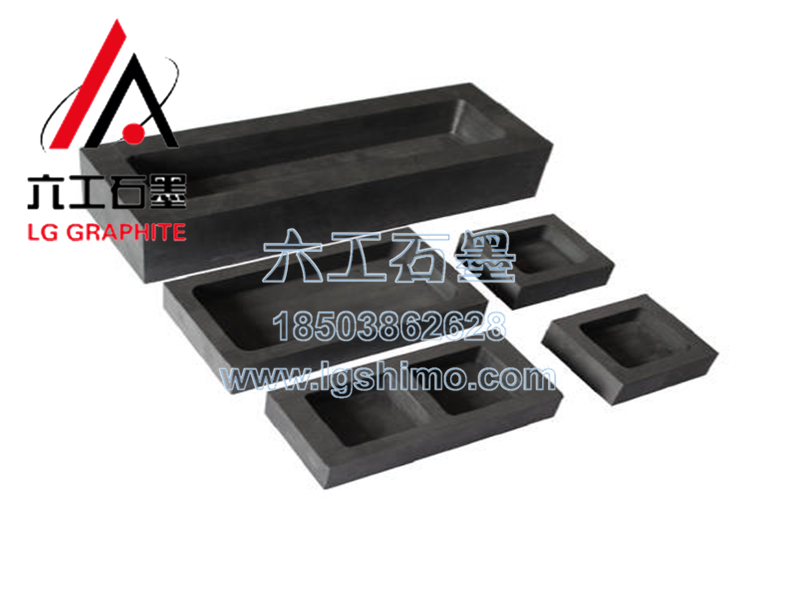 3, graphite ring: graphite guide ring, graphite ring, graphite three ring, graphite three discrimination ring, graphite support ring, graphite split ring, graphite discrimination ring, graphite friction ring, graphite sealing ring, graphite self-sealing ring, high hardness graphite ring, flexible graphite packing ring, high temperature antimony impregnated graphite ring.
4, carbon ring: carbon crystal ring, carbon ring, carbon ring, carbon ring, graphite carbon ring, carbon friction ring, carbon sealing ring, carbon graphite sealing ring, coal mill carbon ring, carbon ring valve with carbon ring, carbon graphite ring.
5, graphite block: high purity graphite block, graphite electrode block, graphite lubrication block, graphite sealing block, high temperature resistant graphite block, self-lubricating graphite block, graphitized cathode carbon block, cement rotary kiln graphite block.