304 stainless steel is a common material in stainless steel, the density of 7.93 g/cm³; Industry also called 18/8 stainless steel, meaning containing more than 18% chromium and more than 8% nickel; High temperature resistance 800℃, has the characteristics of good processing performance, high toughness, widely used in industrial and furniture decoration industry and food and medical industry. But it should be noted that food grade 304 stainless steel compared with ordinary 304 stainless steel, its content index is more strict. For example: basically the international definition of 304 stainless steel is mainly chromium 18%-20% nickel 8%-10%, but food grade 304 stainless steel is chromium 18% and nickel 8%, allow a certain range of fluctuations, and limit the content of various heavy metals. In other words, 304 stainless steel is not necessarily food grade 304 stainless steel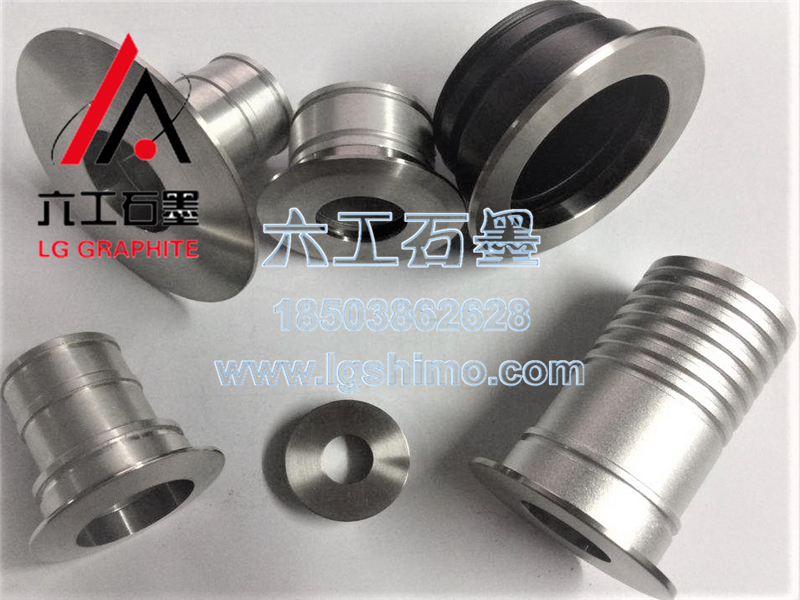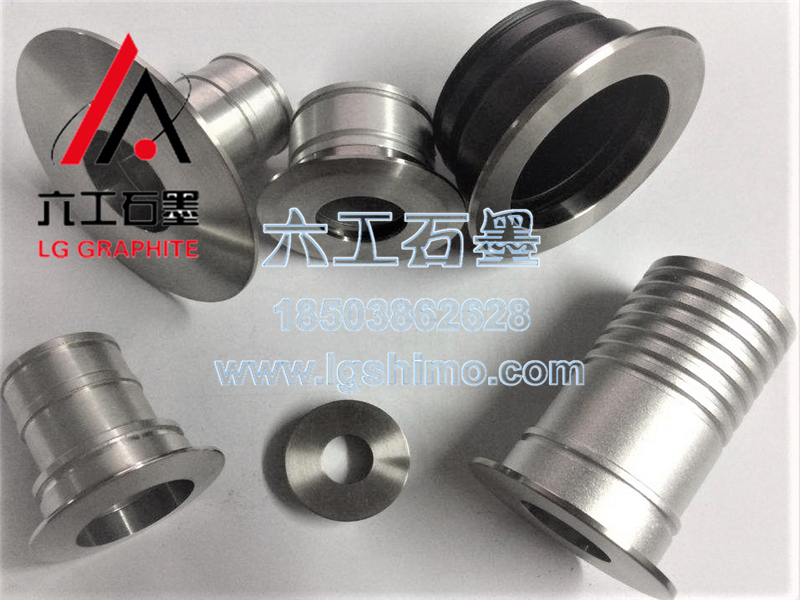 Common labeling methods in the market include 06Cr19Ni10 and SUS304, among which 06Cr19Ni10 generally means national standard production, 304 generally means ASTM standard production, SUS304 means Japanese standard production.
304 is a kind of universal stainless steel, it is widely used in the production of good comprehensive performance (corrosion resistance and formability) of equipment and parts. In order to maintain the corrosion resistance inherent in stainless steel, steel must contain at least 18% chromium and at least 8% nickel.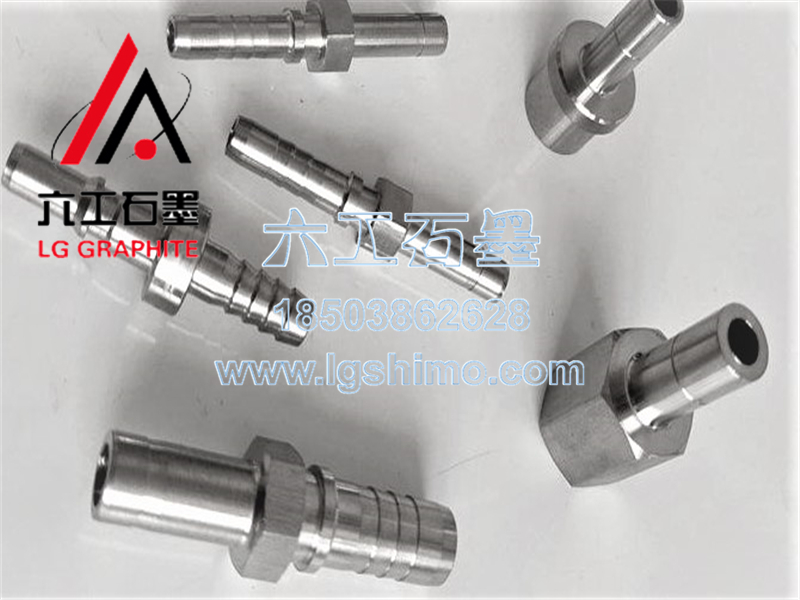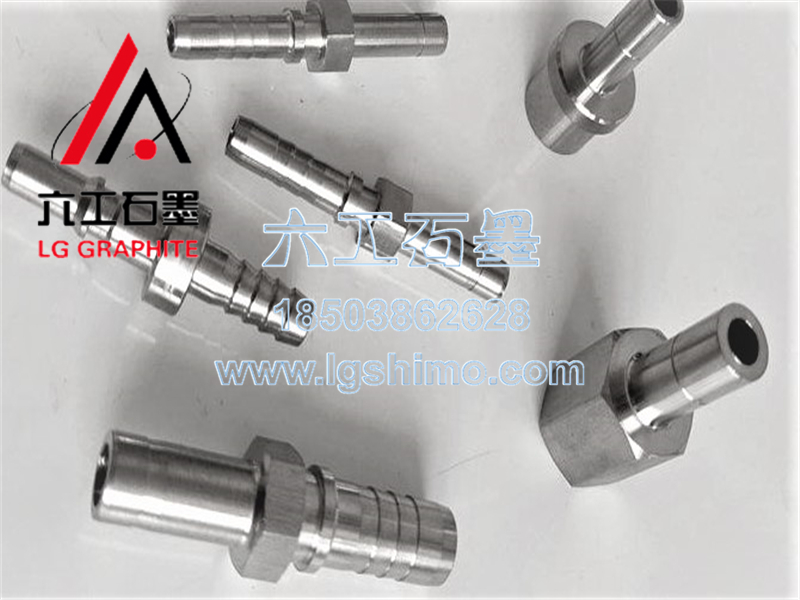 Henan LG Graphite Co.,Ltd., headquartered in Zhengzhou City, Henan Province, is a comprehensive enterprise integrating graphite product development, production, import and export sales and after-sales service. The company produces isostatic graphite, high purity molded graphite, EDM graphite and other graphite raw materials. Liugong graphite firmly believe that quality is the survival of the quality is the means of competition, we never slack quality control.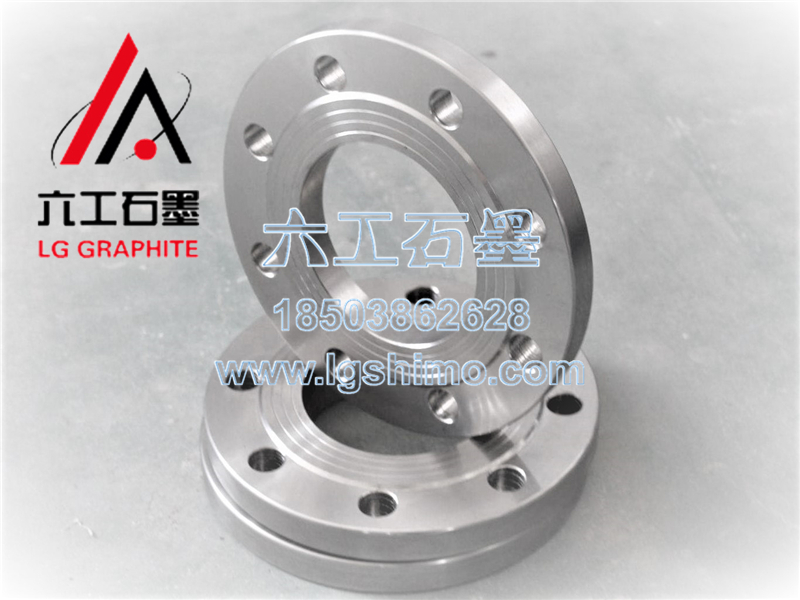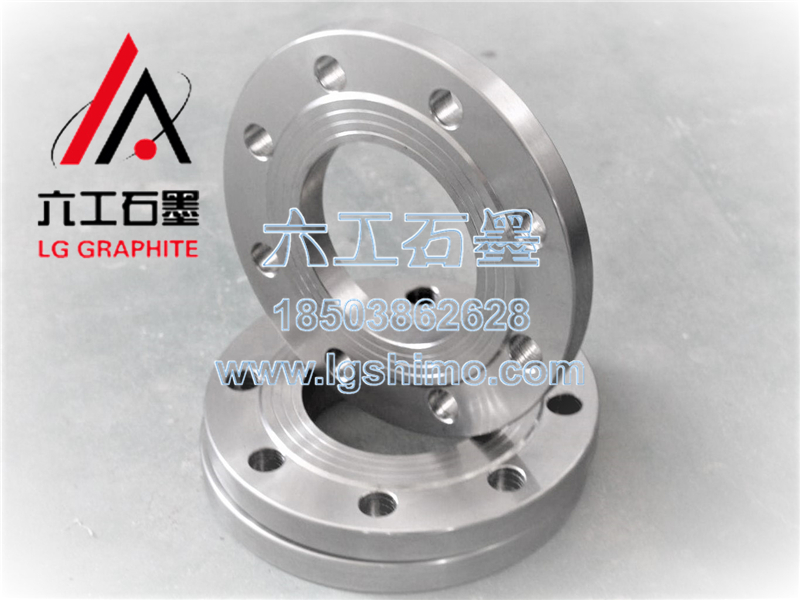 Liugong graphite aim is to treat every customer in good faith, at a reasonable price, perfect service to provide customers with products. We work closely with customers to understand each customer's needs through communication and ensure that products are delivered to customers on time. Liugong Graphite hopes to provide customers with value-added services through good products, production and service. Liugong Graphite is willing to sincerely serve and cooperate with new and old customers at home and abroad to create a better tomorrow hand in hand.