Now the two most commonly used stainless steel 304,316 (or corresponding to the German/European standard 1.4308,1.4408), the main difference between 316 and 304 in the chemical composition is that 316 contains Mo, and it is generally recognized that the corrosion resistance of 316 is better, than 304 in high temperature environment more corrosion resistance. Therefore, in a high temperature environment, engineers generally choose parts with 316 materials. 316 stainless steel is easy to cut stainless steel, high sulfur content. Good corrosion resistance, easy to process, good finish, suitable for axis and other parts.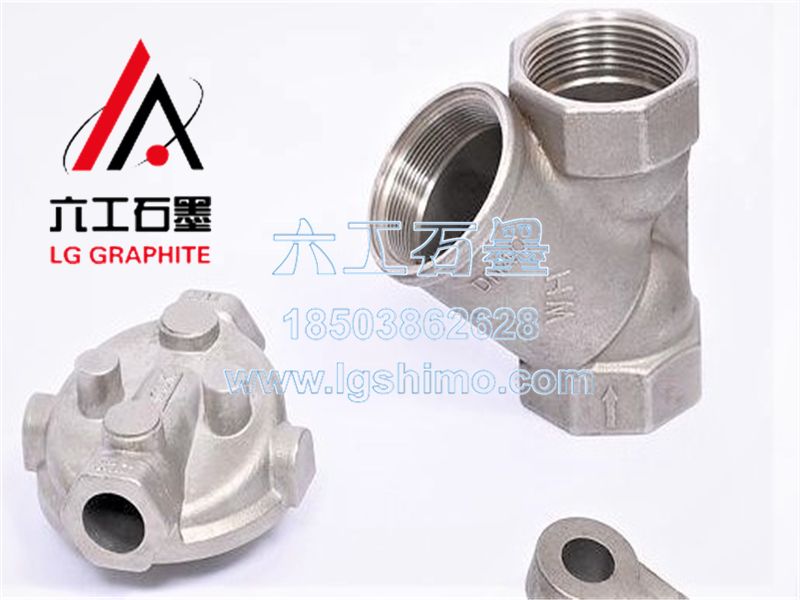 Characteristics: Due to the addition of Mo, its corrosion resistance, atmospheric corrosion resistance and high temperature strength is particularly good, can be used in harsh conditions; Excellent work hardening (non-magnetic); High temperature strength is excellent; No magnetic properties in solid solution state; Cold rolled product appearance good gloss, beautiful; Relative to 304 stainless steel, the price is higher.
316 stainless steel due to the addition of Mo element, so that its corrosion resistance, and high temperature strength has been greatly improved, high temperature resistance can reach 1200-1300 degrees, can be used in harsh conditions.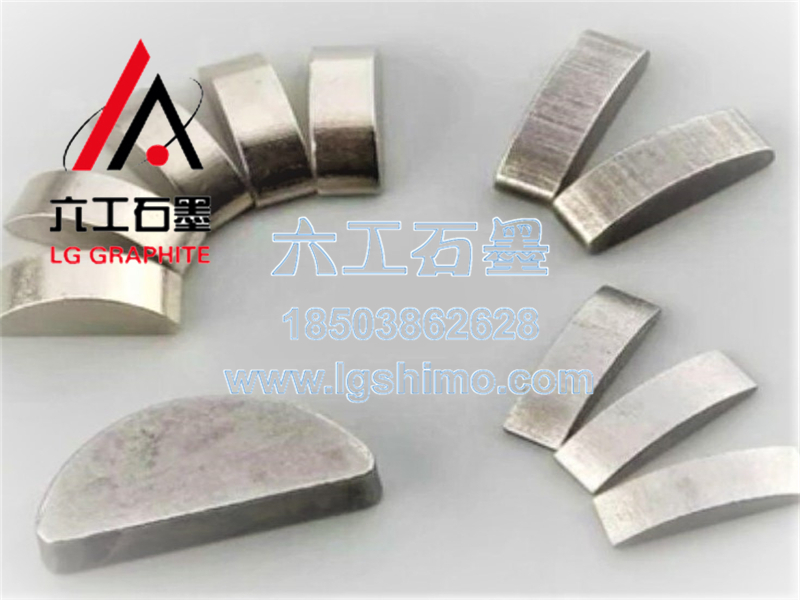 Uses: seawater equipment, chemical, dye, papermaking, oxalic acid, fertilizer and other production equipment; Photography, food industry, coastal facilities, ropes, CD rods, bolts, nuts.
Henan LG Graphite Co.,Ltd., headquartered in Zhengzhou City, Henan Province, is a comprehensive enterprise integrating graphite product development, production, import and export sales and after-sales service. The company produces isostatic graphite, high purity molded graphite, EDM graphite and other graphite raw materials. Liugong graphite firmly believe that quality is the survival of the quality is the means of competition, we never slack quality control.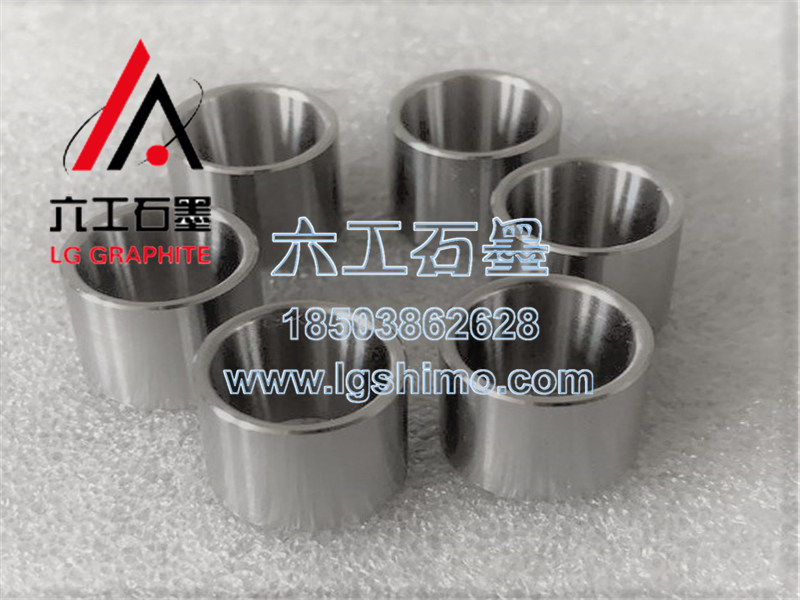 Liugong graphite aim is to treat every customer in good faith, at a reasonable price, perfect service to provide customers with products. We work closely with customers to understand each customer's needs through communication and ensure that products are delivered to customers on time. Liugong Graphite hopes to provide customers with value-added services through good products, production and service. Liugong Graphite is willing to sincerely serve and cooperate with new and old customers at home and abroad to create a better tomorrow hand in hand.