When designing mechanical parts, they should not only meet the requirements of use, that is, have the required working capacity, but also meet the requirements of production. Otherwise, they may not be manufactured, or they can be manufactured, but the cost of labor and materials are very uneconomical. Under specific production conditions, such as the mechanical parts designed for easy processing and processing costs are very low, such parts are called to have good technology.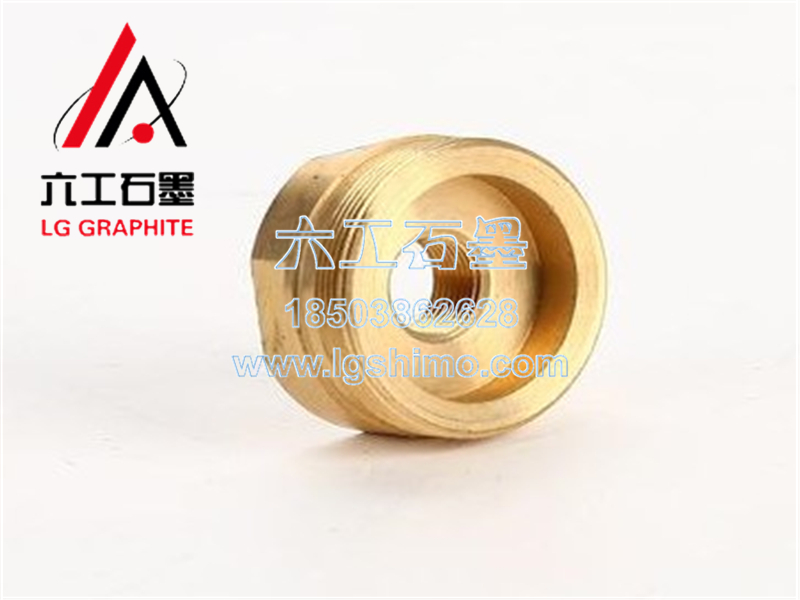 The basic requirements of technology are as follows: (1) blank selection reasonable blank preparation methods in mechanical manufacturing include: direct use of profiles, casting, forging, stamping and welding. The selection of blank is related to the specific production technology conditions, and generally depends on the production batch, material properties and processing possibilities. (2) The structure is simple and reasonable to design the structural shape of the parts, it is best to use the most simple surface (such as plane, cylindrical surface, spiral surface) and its combination, but also should try to make the number of processing surfaces and processing area is minimal. (3) The processing cost of parts with appropriate manufacturing accuracy and surface roughness will increase with the improvement of accuracy, especially in the case of higher accuracy, the increase is extremely significant. Therefore, high precision should not be pursued without sufficient grounds. Similarly, the surface roughness of the parts should also be made appropriate according to the actual needs of the matching surface. To design a good part, the designer must integrate with and learn from the technical staff.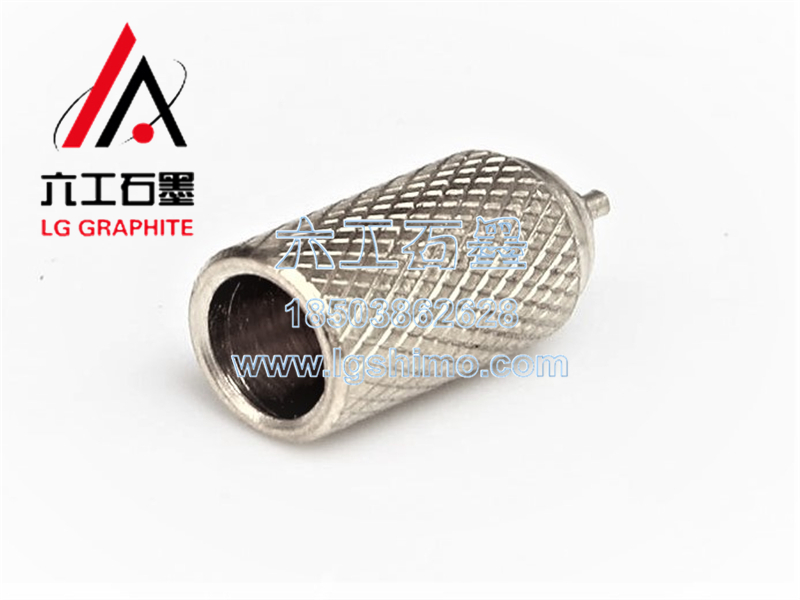 Henan LG Graphite Co.,Ltd., headquartered in Zhengzhou City, Henan Province, is a comprehensive enterprise integrating graphite product development, production, import and export sales and after-sales service. The company produces isostatic graphite, high purity molded graphite, EDM graphite and other graphite raw materials. Liugong graphite firmly believe that quality is the survival of the quality is the means of competition, we never slack quality control.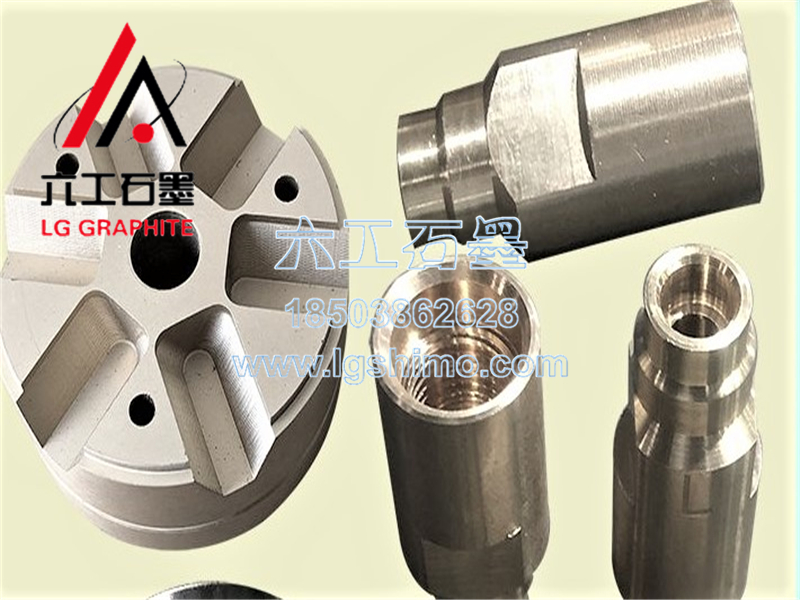 Liugong graphite aim is to treat every customer in good faith, at a reasonable price, perfect service to provide customers with products. We work closely with customers to understand each customer's needs through communication and ensure that products are delivered to customers on time. Liugong Graphite hopes to provide customers with value-added services through good products, production and service. Liugong Graphite is willing to sincerely serve and cooperate with new and old customers at home and abroad to create a better tomorrow hand in hand.