The graphite oil tank maintains the original physical and chemical properties of natural graphite, because its main raw material is: crystalline natural graphite. Graphite oil tank plays a very important role in human life and social development. When we use it, please pay attention to the following three things:
1. No direct heating
The thermal conductivity of the graphite oil tank itself is not particularly sufficient. It is not beautiful to use fire roasting and smoking directly or make it black under it. It can be seen that heating directly on an open flame is of little significance.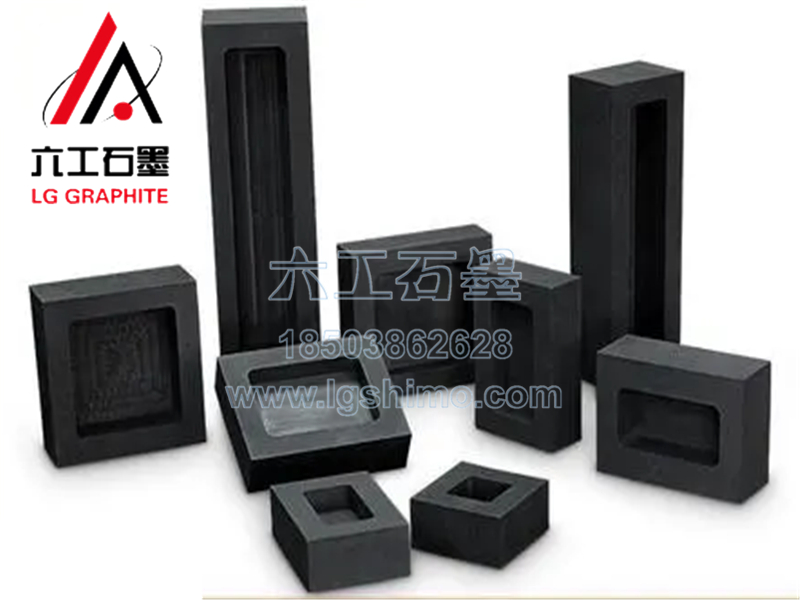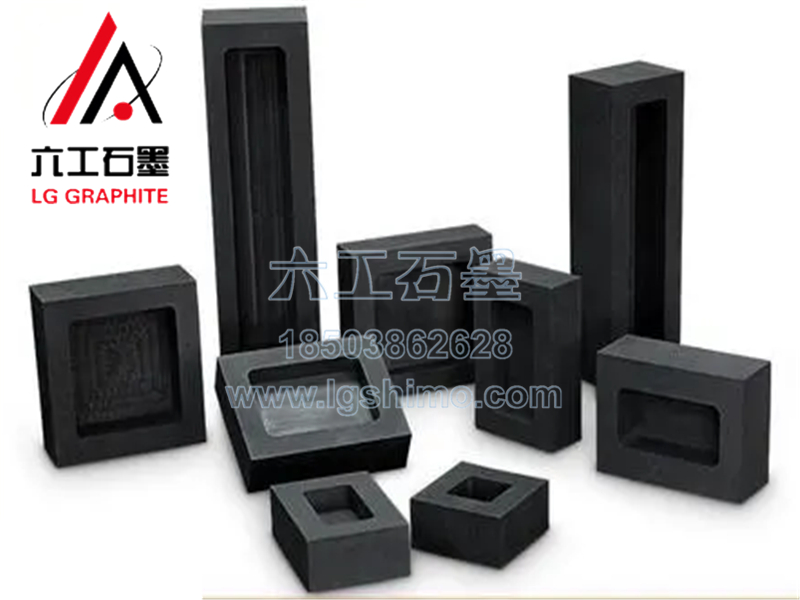 2. Moisture-proof
If water enters the graphite oil tank, it will cause the dilution of the raw materials it holds and a chemical reaction will occur. Graphite products tend to become soft when wet.
3. Fragile
The graphite oil tank is fragile. When we use it, we need to handle it with care and shockproof.
The raw materials for graphite products produced by Henan Liugong Graphite Co., Ltd. are strictly implemented in accordance with national standards and industry standards. Special-shaped graphite products can be customized according to customer-specific geometric shapes and material requirements.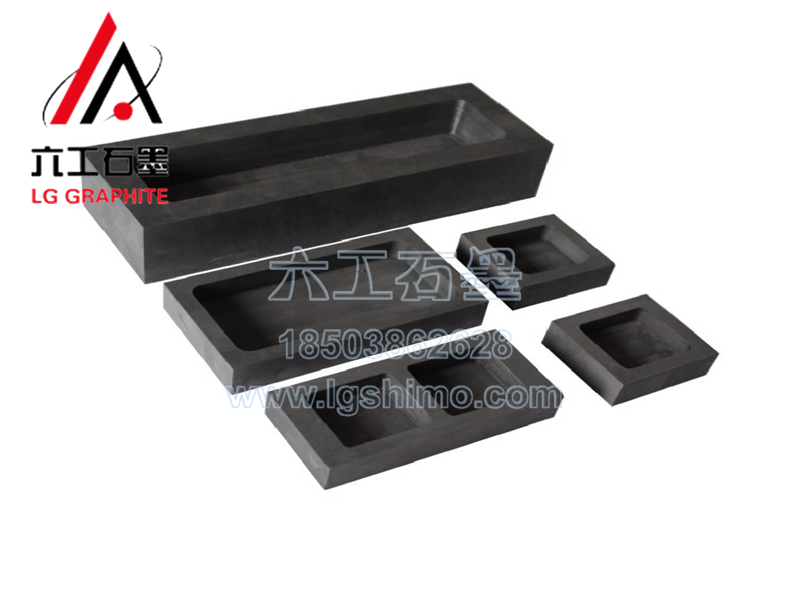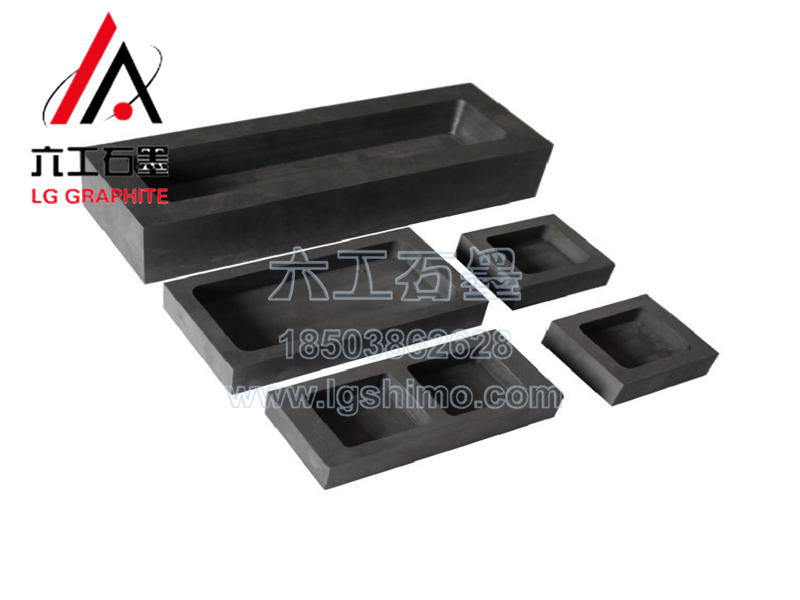 Henan Liugong Graphite Co., Ltd. sells hydrostatic graphite, high-purity graphite, graphene, graphite powder, EDM graphite, graphite molds and other graphite raw materials and graphite products, and has reached long-term cooperative relations with many domestic graphite manufacturers. Our products are now widely used in solar photovoltaic, electronic semiconductor, industrial furnace high temperature treatment, machining, non-ferrous metal smelting, EDM, diamond sintering mold, mold, solar photovoltaic, chemical industry, nuclear industry and quartz industries. In addition to mechanical processing, we also provide post-processing services such as graphitization and purification to provide customers with products and services at favorable prices.