Impregnated resin lubricated wear-resistant graphite material, impregnated graphite is also known as impregnated graphite or impregnated impermeable graphite. A class of impermeable graphite. It is made by impregnating graphite with synthetic resin to fill its surface and internal pores, followed by heat treatment to cure the resin. Compared with graphite, the mechanical strength is improved, and the thermal conductivity remains unchanged. High strength, good rigidity as glue or filler, high physical strength, corrosion resistance, high insulation, easy operation and epoxy resin is a general term for modified materials with many different properties.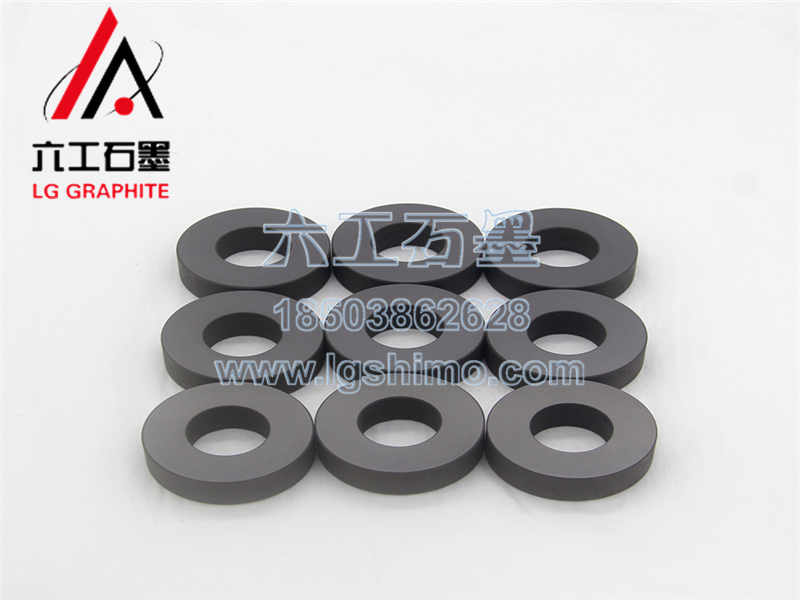 The resin-impregnated graphite rod has super wear resistance, better lubricating properties of graphite, and excellent mechanical properties. The cured epoxy resin system is an excellent insulating material with high dielectric properties, surface leakage resistance and arc resistance. . Has excellent alkali resistance, acid resistance and solvent resistance. Like other properties of cured epoxy systems, chemical stability also depends on the selected resin and curing agent. Appropriate selection of epoxy resin and curing agent can make it have special chemical stability. Dimensional stability. The combination of many of the above properties gives epoxy resin systems outstanding dimensional stability and durability. Mold resistant. Cured epoxy systems are resistant to most molds and can be used in harsh tropical conditions.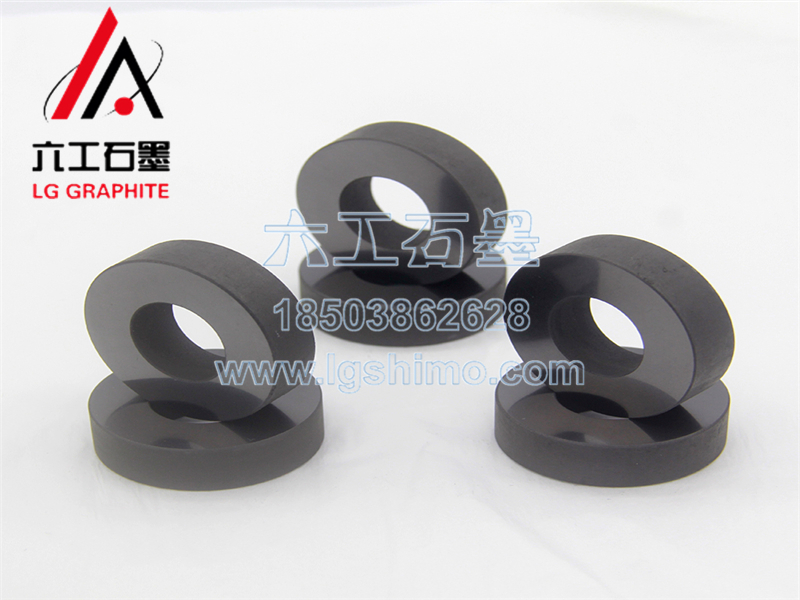 Graphite composite materials have their own characteristics. Antimony-impregnated graphite materials are more wear-resistant than resin-impregnated ones. Of course, the price of antimony-impregnated graphite materials is much more expensive. Resin-impregnated graphite products are more common. Graphite material is relatively more. There are many graphite bearings made of resin, and they can also be mirror-finished.